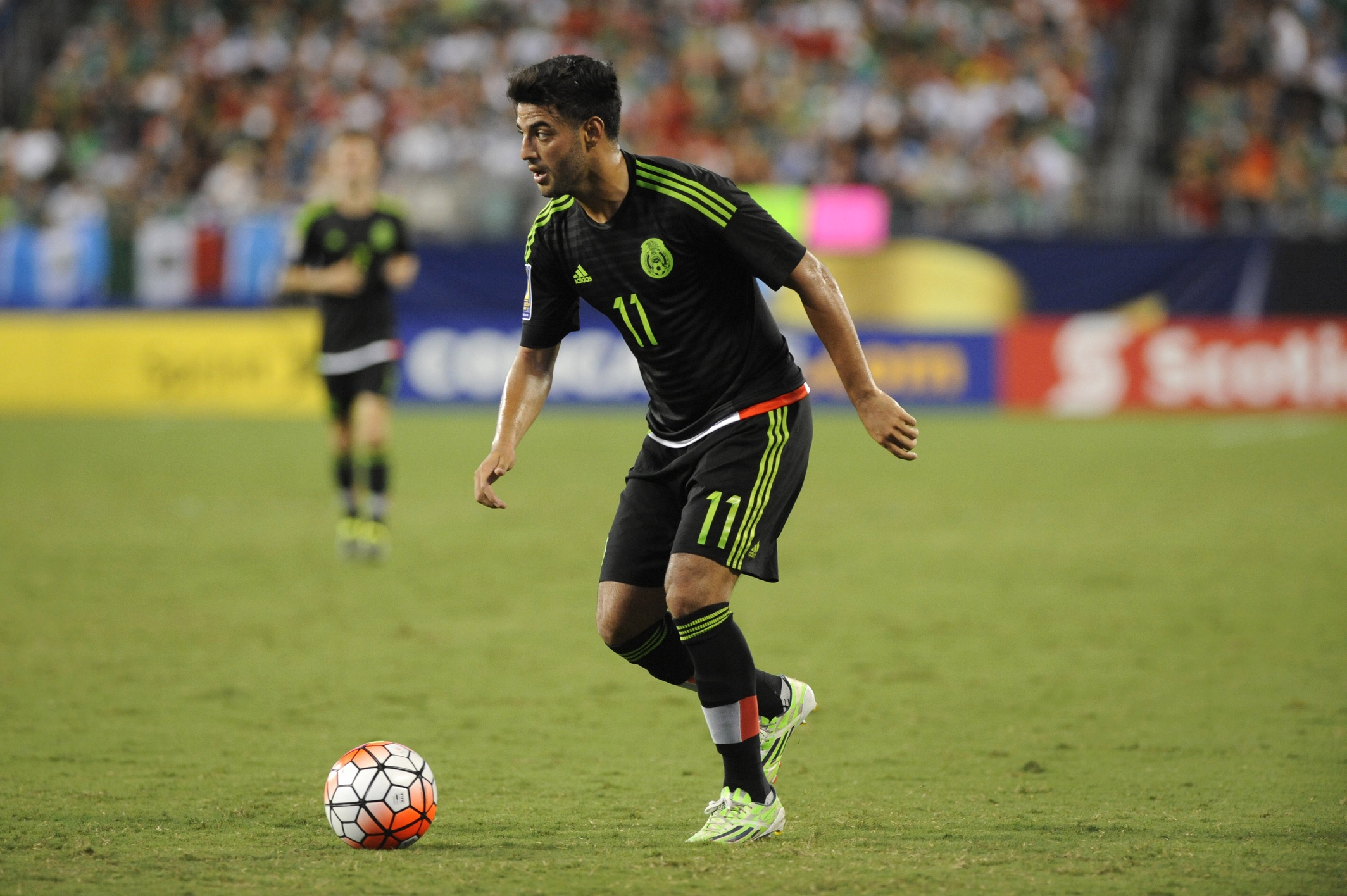 Carlos Vela has long been rumored to be MLS-bound, and it appears that the Colorado Rapids have emerged as the most likely destination.
Reports from Bola VIP state that the Mexican international is in talks with the Rapids over a potential deal that could take shape as soon as next month.
"The Colorado Rapids are very interested in Carlos Vela," the club's director of soccer Claudio Lopez told Bola VIP. "We have already entered talks with Real Sociedad and the player."
A representative from the Rapids issued no comment to SBI regarding potential talks.
Vela has reportedly been pursuing a move away from Real Sociedad for quite awhile, and has been linked with a move back to North America for several months. Complicating matters is that the Mexican international is currently under contract with the Spanish club until 2018, allowing the club to place a reported $16 million price tag on the acquisition of Vela's services.
Rapids vice president of soccer operations Paul Bravo confirmed on Nov. 10 that the Rapids would have first crack at signing Vela as the team maintains discovery rights to the right winger.
"We have the first crack at signing him," Bravo said, according to the Denver Post. "There's a reason why he's on our discovery list. We communicate that up as well when we do put players like that on because we don't want to be frivolous about who we put on our discovery list."
What do you think of the reports? How would Vela fit in with the Rapids?
Share your thoughts below.