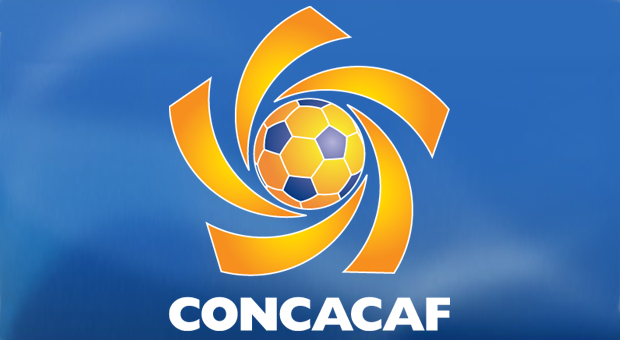 CONCACAF wants to take its time to get things right.
The confederation announced on Monday that its executive committee (EXCO) has decided to not immediately appoint another interim president and to operate CONCACAF through the committee members as a whole until May.
"In light of current events, it is critical that the Confederation's next President be determined by a public election and the scrutiny that comes with it," EXCO said in the statement.
The vacancy opened up following the arrest of acting president and FIFA vice president, Alfredo Hawit, last Thursday as part of a raid by Swiss authorities on behalf of the U.S. Department of Justice's request. Hawit, along with 15 other FIFA officials, have been indicted for racketeering and corruption.
Hawit also became the third former CONCACAF president to be implicated, following Jeffrey Webb of the Cayman Islands and Jack Warner of Trinidad and Tobago, both of whom were indicted last May.
CONCACAF said it will formally replace Webb at the XXXI CONCACAF Ordinary Congress on May 12, 2016, in Mexico City.
"It is critical for the Confederation's future that the next President be elected by the full Congress, rather than statutorily appointed," CONCACAF Executive Committee member captain Horace Burrell said. "Under this leadership structure, CONCACAF can ensure there is sufficient time to publicly vet candidates while the Confederation focuses on continued implementation of strong reforms."
The decision went against the confederation's previous intent on promoting EXCO member and Mexico's Justino Compean to the head position.
As a result, EXCO members Compean, Burrell, Sunil Gulati, Pedro Chaluja, Luis Hernandez, Victor Montagliani and Sonia Bien-Aime, will oversee CONCACAF's operations and assist CONCACAF's acting general secretary, Ted Howard, as well as director-level staff for the time being.
"CONCACAF must maintain stability in the Confederation's day-to-day operations," Compean said. "This interim leadership structure demonstrates the EXCO's unity and allows us to serve our Member Associations with a high level of efficiency, transparency, and accountability."