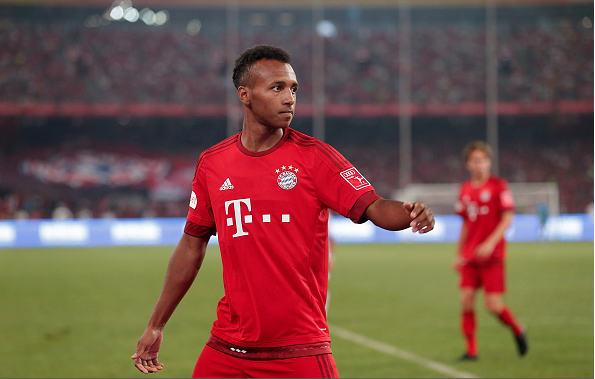 Julian Green's purgatory at Bayern Munich has come to an end. For one day, at least.
Green earned his first competitive start for the German club in any competition on Wednesday, playing the first 62 minutes of a 2-0 UEFA Champions League victory over Dinamo Zagreb. Green was deployed as the right-sided attacker in a three-man front line, but came off after Roberto Lewandowski opened the scoring in the road match.
While Green was given the nod in a game that meant little to Bayern Munich given it had already all but won Group F, the appearance should still give the 20-year-old winger a boost in confidence. Green had been limited to just second-team matches prior to Wednesday, and has not played in a competitive match since suiting up for Hamburg on Nov. 29, 2014.
The U.S. Under-23 Men's National Team player had last represented Bayern Munich in an official match on Nov. 27, 2013, his only other appearance for the club's first team.
What do you think of Green earning his first start and some minutes for Bayern Munich? Disappointed with his overall lack of playing time? Should he look for a loan away from the club this winter?
Share your thoughts below.