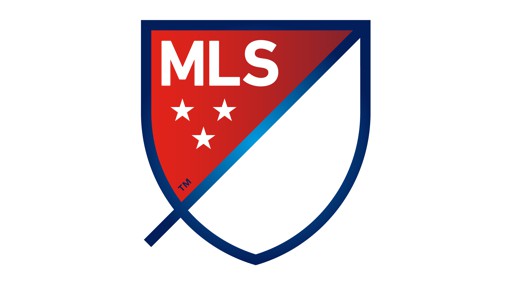 Originally announced in the summer, Major League Soccer's Targeted Allocation Money mechanism was introduced as a way to allow clubs to attract higher quality players. Now, ahead of the 2016 season, the league has taken that program to the next level.
MLS announced on Wednesday that each MLS club will receive an additional $800,000 in Targeted Allocation Money for the 2016 season and an additional $800,000 for the 2017 season. In total, nearly $37 million will be added to league-wide player compensation during the next two seasons.
"By injecting an additional $37 million into the system, our clubs will be able to strengthen the depth of their rosters by signing more high-quality players," said MLS Deputy Commissioner Mark Abbott.  "We saw immediate dividends this past season with the initial investment in Targeted Allocation Money, and our owners believe that additional spending — especially for players who will impact the middle of our rosters — will make MLS even more entertaining and compelling."
TAM, which is used to buy down contracts of non-Designated Players making more than the 2016 maximum budget charge of $457,500, was used by several clubs with great success in 2015. Montreal Impact midfielder Johan Venegas, San Jose Earthquakes midfielder Anibal Godoy and Columbus Crew defender Gastón Sauro were each acquired with the TAM mechanism, while the LA Galaxy's use of TAM allowed the club to pay down Omar Gonzalez's deal to add Giovani Dos Santos.
The increased TAM must be used at some point in the next four transfer windows and can be traded.
In addition, the league announce an increase in $125,000 per season will be made available to each club to sign Homegrown Players. 
"Our academies are developing more first-team players every year, and the additional investment will provide more flexibility to our clubs to sign top young players," said Todd Durbin, Executive Vice President for Players and Competition.  "We have seen former academy players like Gyasi Zardes, Bill Hamid and Wil Trapp become leaders on their clubs, and we expect many more academy players of their caliber to sign with MLS clubs in the coming years."
What do you think of the increase in TAM and Homegrown spending? Think this can help MLS teams close the gap on other leagues, like Mexico?
Share your thoughts below.