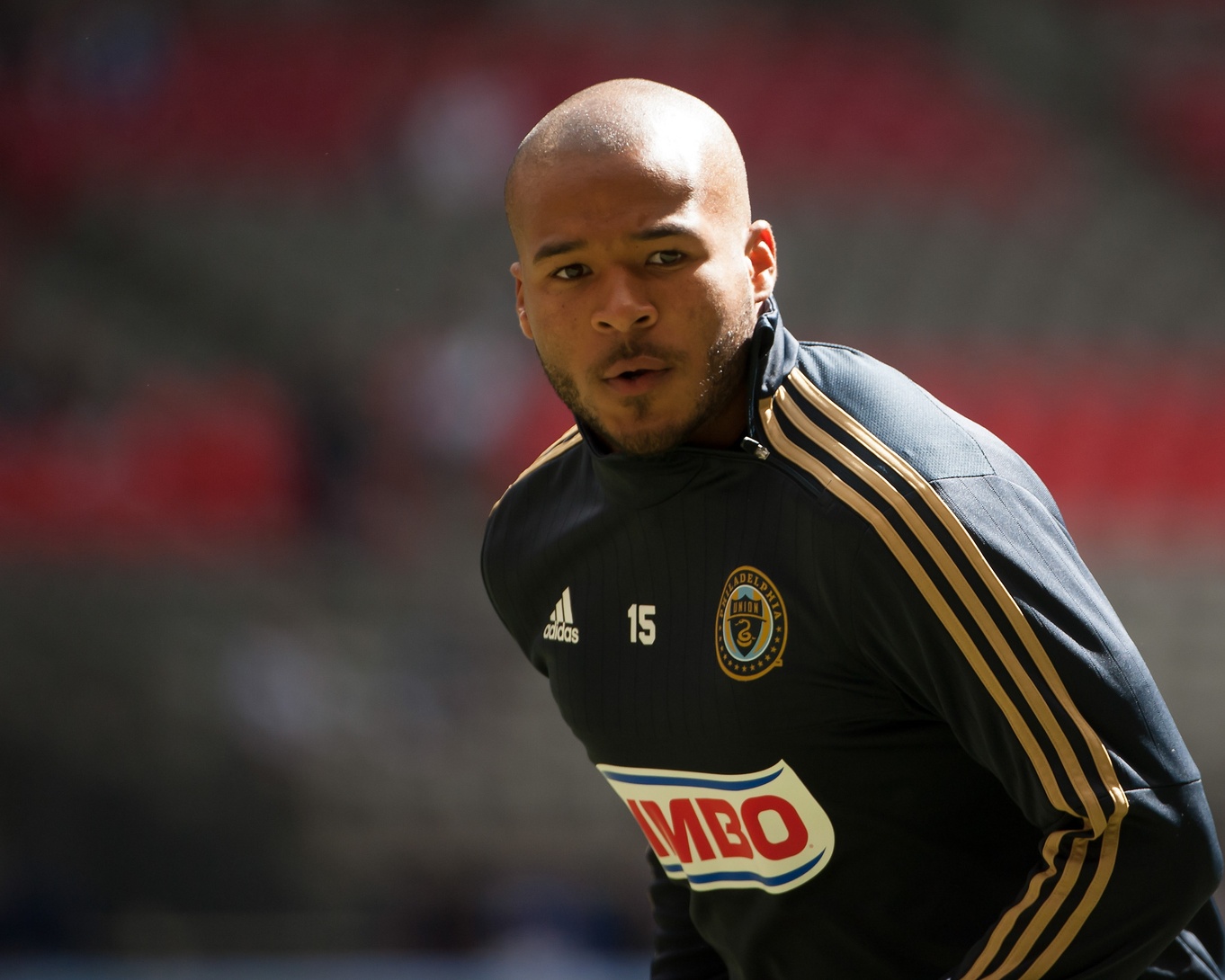 Ethan White's tour of the northeast continues. Next stop: New York City.
New York City FC announced on Thursday that it has traded for White, the 24-year-old centerback who last played for the Philadelphia Union. NYCFC traded a fourth-round pick in the 2017 MLS Draft for White.
"We are excited to add an athletic and experienced center-half in Ethan White to our roster," said sporting director Claudio Reyna in a statement. "He is a young player and we are looking forward to working with him and developing his game even further."
White, who began his career by playing for D.C. United in 2011, made 28 appearances (25 starts) in his two seasons with the Union. Prior to that, he saw time in 38 games (34) for D.C. United.
White should bolster a New York City FC back line that was quite porous in 2015. NYCFC finished its inaugural MLS campaign with 58 goals conceded, which was tied for worst in the league.
"I'm really pleased. It's a great opportunity for me to join an exciting club that's looking to do big things," said White in the same statement. "I'm very happy to be a part of this and I am determined to help the club achieve success. I'm already looking forward to joining my new teammates for preseason."
What do you think of White joining NYCFC? See him as a starter for the club in 2016 or a reserve? How much more help does NYCFC still need at the back in order to drastically improve next year?
Share your thoughts below.