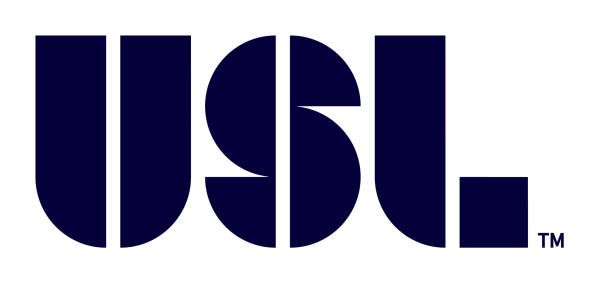 Following a season-long push, the players of the United Soccer League have moved one step closer to unionizing.
In a press release, the USL Playerd Association revealed that it has received authorization cards from 53 percent of players and has requested recognition from the league. If the USL were to opt to withhold recognition, the USLPA expects to petition the National Labor Relations Board to conduct an election. which could take another year.
The players have engaged a Washington, D.C.- based arbitator and mediator to validate the authorization cards, but are still awaiting a response regarding the league's participation in the process. Tyler Ruthven of Arizona United SC and Paolo DelPiccolo of the Charlotte Independence have assumed  leadership roles in the campaign.
"The organization effort represents the players' desire to have a voice and a working relationship with the league," said Ted Philipakos, an agent and professor that has been assisting the players. "It should be emphasized that the proposed union gained majority support by promoting collaboration with the league rather than activism against it."
Should the process prove successful, the USL would follow in the footsteps of Major League Soccer, which recognized its own players union in 2003. Since, the two sides have negotiated three collective bargaining agreements.
The USL is currently entering its third year of partnership with MLS, and plans to expand to 40 clubs by the end of the decade.
What do you think of the potential unionization? How would it help the players of the USL?
Share your thoughts below.