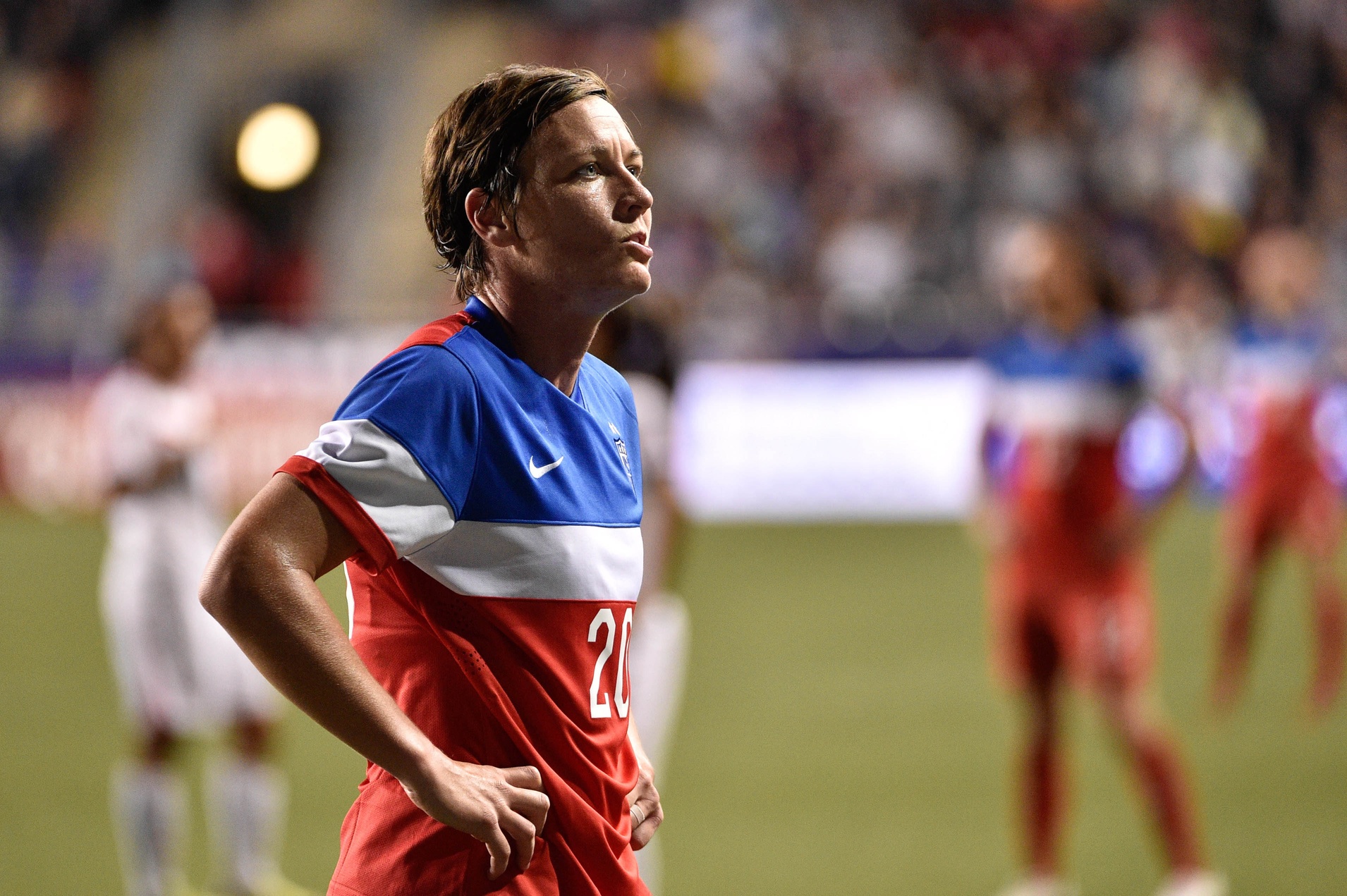 On the night when Abby Wambach made her final U.S. Women's National Team appearance, the team did everything it could to get the legend one more goal against China.
The Chinese women had other plans, though.
Jill Ellis fielded an experienced side that should've done the job at the Superdome, but the USWNT lost for the first time in 25 matches on Wednesday. The Americans fell to China 1-0 in New Orleans, Louisiana, off of a second half Wang Shuang goal.
Chinese pulled ahead in the 58th minute, as Shuang was in the box to put away a lofted cross from Wang Shanshan. That moment marked the first time the Americans had gone behind in a match since before the World Cup.
Wambach was subbed off in the 72nd minute, with the legend making room for Christen Press as the Americans looked for an equalizer.
Lindsey Horan slotted home minutes from the end of the game to put the crowd on their feet, but the goal was ruled offside by the assistant referee.
What do you think of the result against China? Could the USWNT have done more to get one last win for Wambach?
Share your thoughts below.