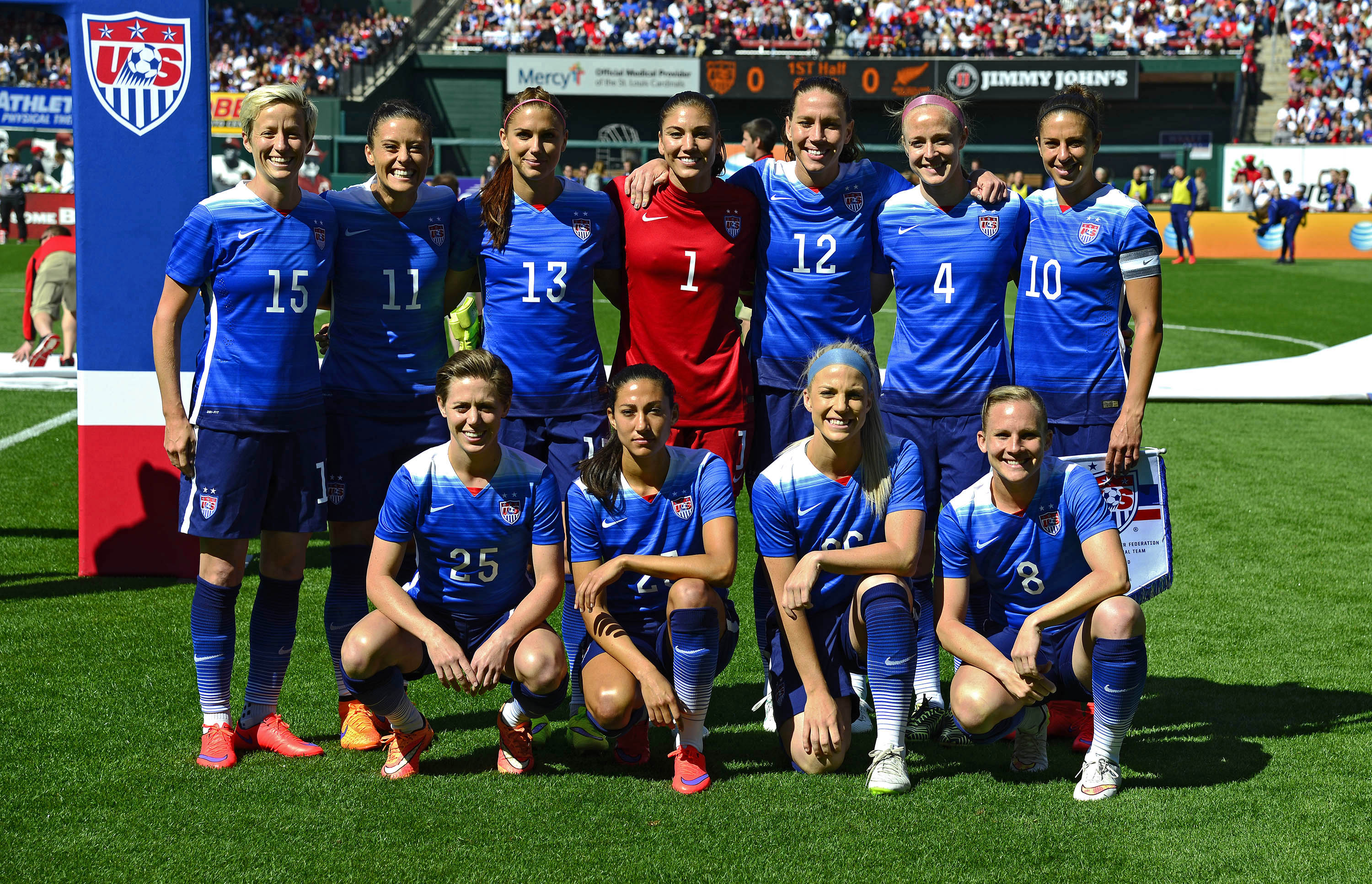 Just two days after Megan Rapinoe tore her ACL, U.S. Women's National Team fans got more bad news.
U.S. Soccer announced Sunday that the match between Trinidad & Tobago and the U.S. was cancelled due to poor field conditions. The match was to be played at Aloha Stadium in Honolulu, Hawaii, but the artificial turf did not hold up to the testing procedure performed on Saturday.
"We extend our sincere apologies to those fans who were scheduled to attend the U.S. Women's National Team match in Hawaii," said U.S. Soccer spokesman Neil Buethe. "Player safety is our number one priority at all times and after a thorough inspection throughout the day, we determined it was in the best interest for both teams to not play the match. We regret not being able to play in front of our fantastic, loyal fans."
The USWNT is scheduled to return to action on Thursday in San Antonio against Trinidad & Tobago.
—–
What do you think of the decision to cancel the match last minute?
Share your thoughts below.