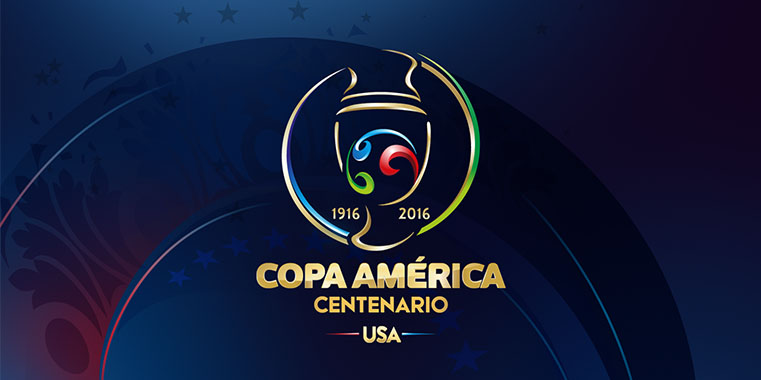 Update your schedules because the date for the Copa America Centenario group stage drawing has been revealed.
On Tuesday, CONCACAF, CONMEBOL and the Copa America Centenario Local Organizing Committee revealed the Hammerstein Ballroom in New York City as the site for the 2016 Copa America Centenario Draw. The drawing will take place on Feb. 21 at 7:30 p.m., and be broadcasted live on Univision in the U.S.
The U.S., Argentina, Brazil and Mexico head each group, and the remaining 12 nations will be filled in during the ceremony. Seeding for the draw will be determined by December 2015's FIFA World Rankings.
The 2016 competition is a one-off event and will celebrate the 100 years of South American soccer history.
The tournament will run from June 3-26, with all 10 CONMEBOL nations participating, as well as the U.S. Men's National Team, Mexico, Costa Rica, Jamaica, Haiti and Panama.
What do you think of this announcement? Who do you think will be paired in each group? Expect the USMNT to have a difficult group?
Share your thoughts below.