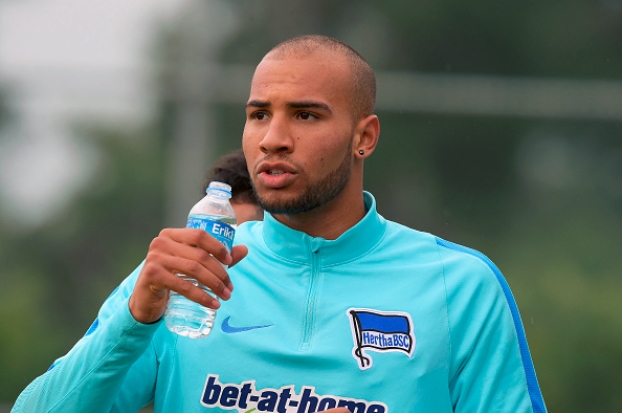 John Brooks won't be leaving Hertha Berlin this winter.
According to Hertha CEO Michael Preetz, the American centerback will not be sold during the January transfer window amid recent speculation that he could leave Hertha this winter.
"There will definitely be no transfer of John Brooks in winter," Preetz told German outlet Kicker.
Sunday's comments come on the heels of the CEO saying that Brooks could be sold by the club because he had not yet agreed to a contract extension. The 22-year-old defender has a contract through 2017 with Hertha.
Brooks has made 11 league appearances during the 2015-16 season, scoring once and starting regularly after a slow start to the current season. He has been a key figure in Hertha's defensive success as the club has enjoyed an outstanding season so far in Germany, currently sitting in third place in the Bundesliga.
What do you think of this development? Think Brooks will move to a new team in the summer? See him re-signing with Hertha?
Share your thoughts below.