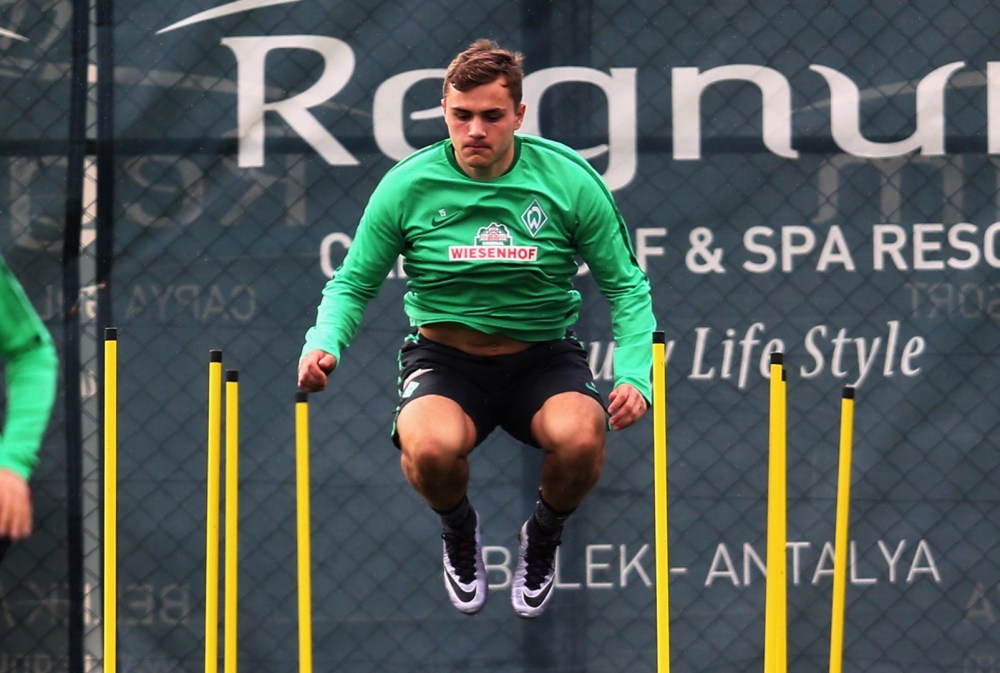 Despite Monday's report out of Germany claiming U.S. Men's National Team forward Jordan Morris would imminently be joining Werder Bremen, the plans for the former Stanford Cardinal have changed.
According to Werder Bremen's official website, Morris will not sign with the Bundesliga side and has claimed that his future is in America.
"The player has made ​​it clear after intensive discussions that he currently sees his future in America," said Bremen general manager Thomas Eichin. "This decision, we respect, of course. We are in a situation where we need players who identify with Werder and the way here completely and can fully focus on the task."
Eichin goes on to say that while Morris has decided to not sign now, the Bundesliga side will remain in touch with him and consider a future offer.
The 21-year old attacker has been offered a record Homegrown contract by the Seattle Sounders in MLS.
What do you think of this development? Is MLS the right fit for Morris?
Share your thoughts below.