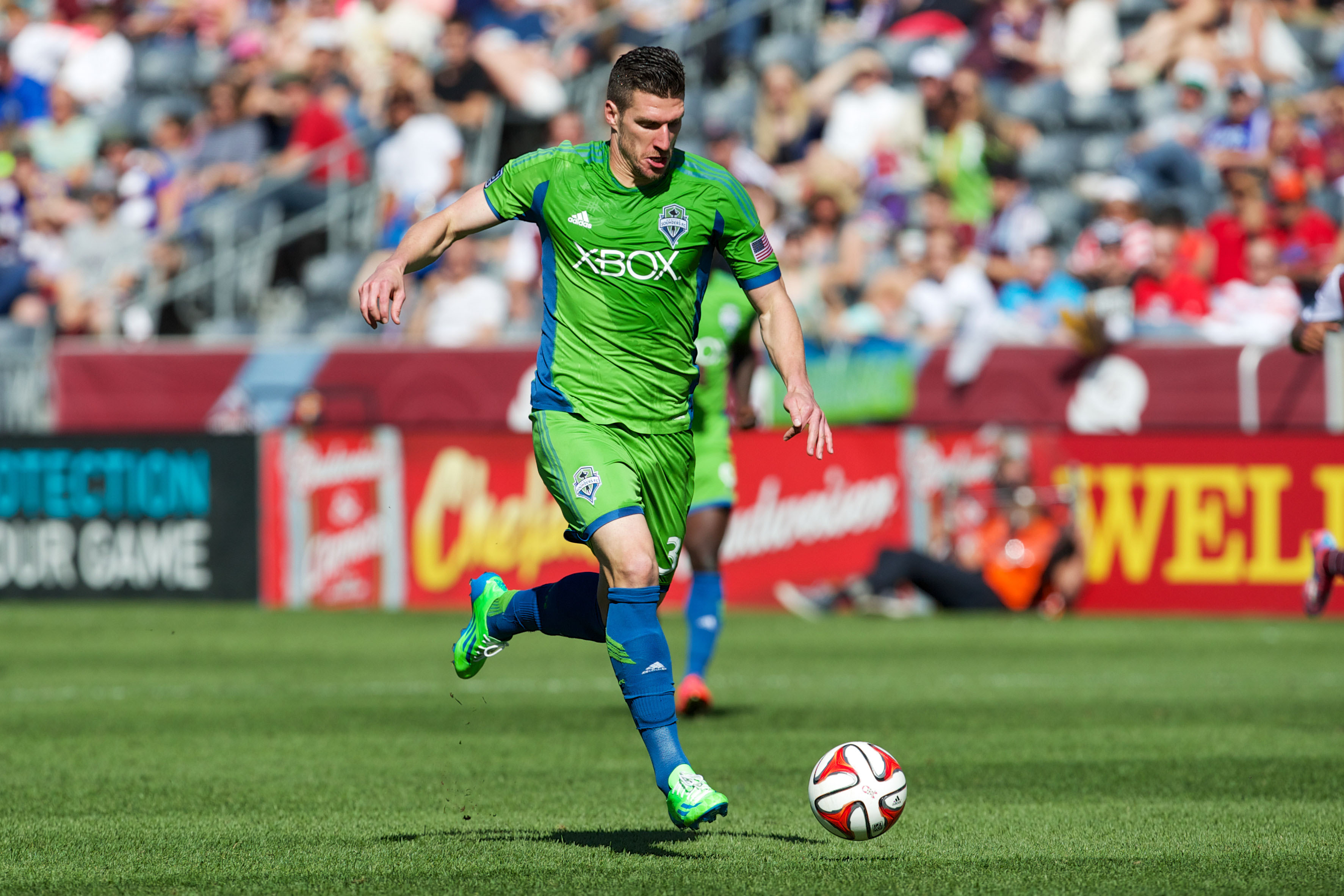 A couple new jerseys made their rounds on Thursday, while MLS journeyman Kenny Cooper is reportedly training with one of his former clubs.
Cooper is said to be on trial with the New York Red Bulls. The 31-year-old equaled his best scoring output, 18 goals, in his lone season with New York back in 2012. (REPORT)
Cameroon forward Alexis Meva, 18, is reportedly leaving the Barcelona youth system to join MLS Cup champions Portland Timbers. (REPORT)
The Timbers also revealed their new secondary jerseys for the 2016 season via their official Twitter account. (REPORT)
The Red Bulls competed in their first preseason friendly of 2016, defeating South Florida by a scoreline of 3-1 after three 30-minute periods. Veteran forward Bradley Wright-Phillips, rookie Brandon Allen and midfielder Manolo Sanchez scored for the MLS side. (REPORT)
The San Jose Earthquakes revealed their secondary jersey for the upcoming season. (REPORT)
Real Betis defender Heiko Westermann, 32, would like the opportunity to play in the U.S. in the future. (REPORT)
—
Think Cooper will join the Red Bulls? What do you think of Meva possibly joining the Timbers? Like the Earthquakes' secondary jersey? What about the Timbers' jersey?
Share your thoughts below.