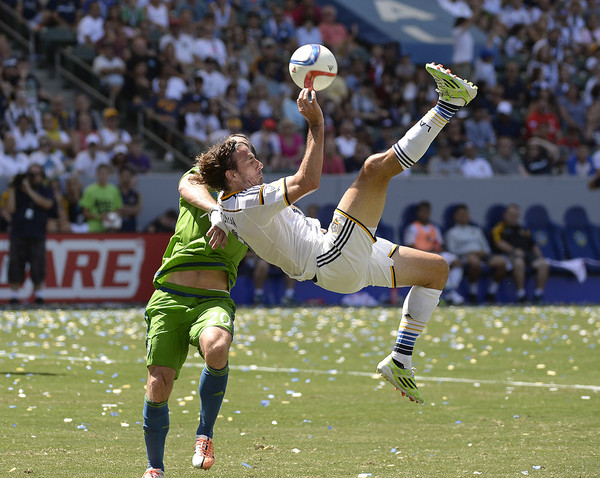 While Bruce Arena's Los Angeles Galaxy may have the stars that draw the spotlight, the five-time MLS champions brought back an important option for the team's depth on Monday:
The Galaxy have agreed to re-sign forward Alan Gordon in 2016. The 34-year old veteran made 29 league appearances for the club last season, starting in seven matches and tallying 10 goals. (REPORT)
Sporting Kansas City announced today that the club has signed midfield duo Soni Mustivar and Paulo Nagamura to new contracts. (REPORT)
Jalil Anibaba has signed with the Houston Dynamo, after making 16 appearances for Sporting Kansas City in 2015. (REPORT)
What do you think of the Galaxy bringing back Gordon? How will Mustivar and Nagamura fare in 2016? Was Anibaba a good pickup for the Dynamo?
Share your thoughts below.