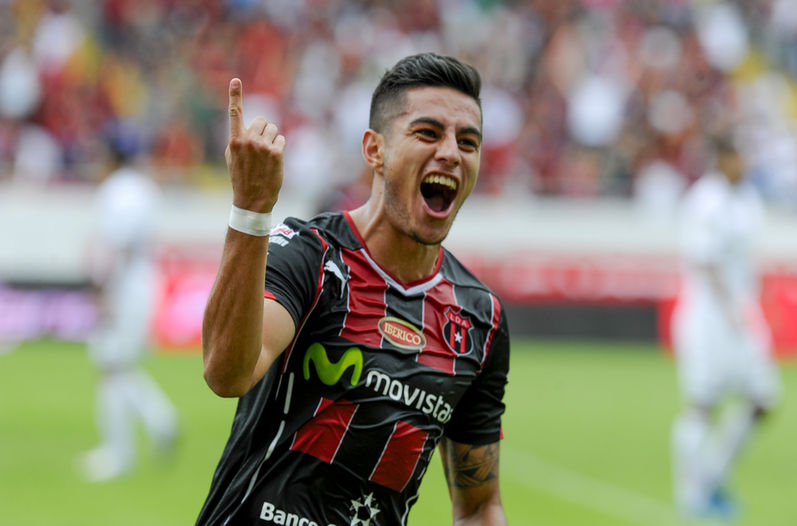 Roughly a month-and-a-half remains before the start of the MLS season, and several teams have further bolstered their rosters before the start of preseason. Here's a look at Wednesday's MLS news and notes:
New York City FC has completed the signing of Costa Rican international Ronald Matarrita from Alajuelense. The fullback, who has made six appearances for Costa Rica, was acquired using Targeted Allocation Money. (REPORT)
The Vancouver Whitecaps have also used Targeted Allocation Money to add Costa Rican midfielder  Christian Bolanos from Saprissa. A two-time World Cup veteran, Bolanos has made 60 appearances for Los Ticos. (REPORT)
FC Dallas announced on Wednesday that the club has signed Colombian midfielder Juan Esteban Ortiz. (REPORT)
The Colorado Rapids have re-signed defender Bobby Burling, who started 22 matches for the club in 2015. (REPORT)
Midfielder Brian Carroll has re-signed with the Philadelphia Union ahead of his sixth season with the club. (REPORT)
Orlando City has agreed to pay the city of Orlando $18 million to purchase land for the club's new stadium. (REPORT)
—
What do you think of NYCFC's latest signing? How will Bolaños and Ortiz impact the Whitecaps and FC Dallas, respectively?
Share your thoughts below.