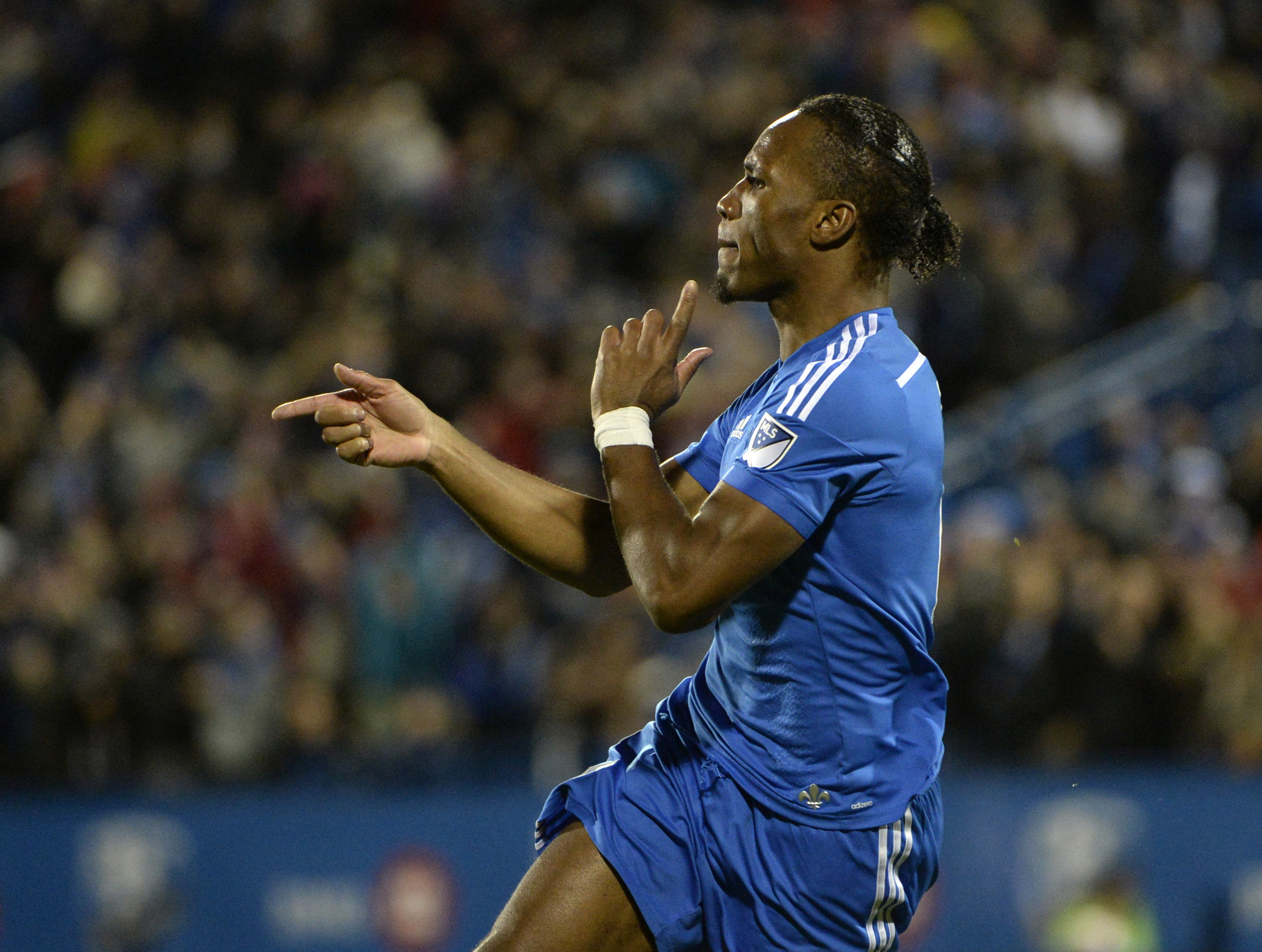 After significant speculation over the future of Didier Drogba, the Ivorian is set to return to MLS in 2016.
According to TSN, the former Chelsea striker will link up with the Montreal Impact for the team's second preseason training session in early-February.
In addition to the report, the 37-year-old striker revealed his decision to remain with the Canadian side via social media on Sunday morning.
https://twitter.com/didierdrogba/status/691287853280550912/photo/1?ref_src=twsrc%5Etfw
Since the conclusion of the 2015 MLS season, several reports surfaced linking Drogba to a coaching position at Chelsea, while some others speculated the veteran would simply retire from soccer altogether.
Last season, Drogba recorded 11 goals in 11 regular-season matches, after joining the Impact midseason.
What do you think of this news? Is Drogba making the right decision staying in Montreal?
Share your thoughts below.