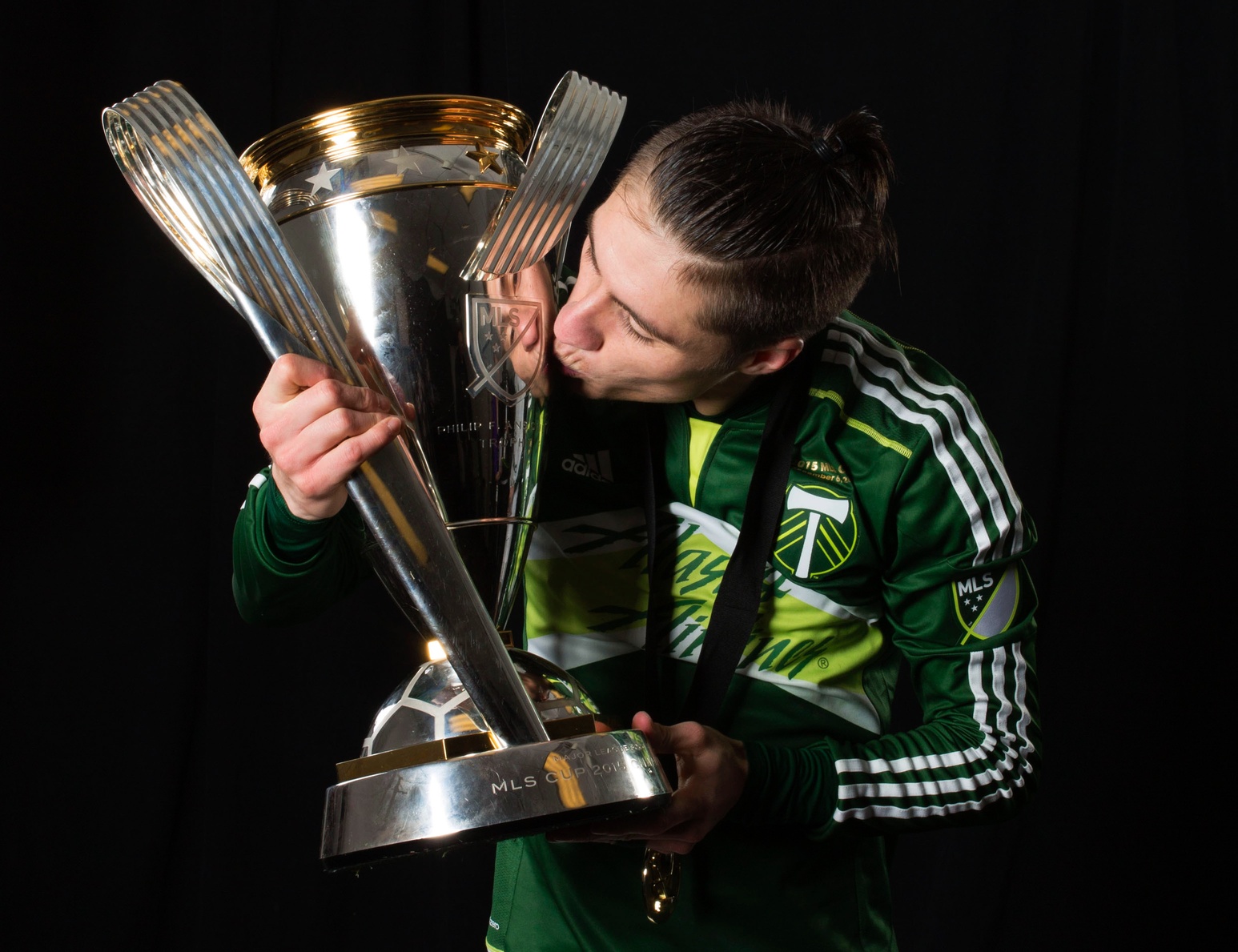 The 2015 MLS season was one to remember, as two new teams in New York City FC and Orlando City FC joined the fray, and many talented individuals strutted their stuff throughout the season.
Many storylines arose from the off-the-field and on-the-field moments, but some were more intriguing than others.
While some big-name players, like Kaka and David Villa, participated in their first MLS season from the get-go, it was a midseason addition by the Montreal Impact that had many people talking and watching for months on end.
Meanwhile, a few more U.S. Men's National Team players, like Mix Diskerud and Brek Shea, returned to the States to ply their trade in MLS, continuing a recent trend. The end of the year saw one U.S. centerback depart, though, as Omar Gonzalez is heading to Mexico to play in Liga MX during 2016.
Here are the five storylines SBI thought were the most intriguing in 2015:
5. YOUNG FC DALLAS SIDE COMES OF AGE

Offering up a blueprint on how to cultivate homegrown talent and win with it, FC Dallas became one of he real feel-good stories of 2015 in MLS. Oscar Pareja's side produced impressive results playing in the brutal Western Conference, and did so without superstar names, but rather with impressive young talent and underrated international talent. Though FC Dallas ultimately came up short in the trophy department, what the club accomplished in 2015 was still significant.
4. RED BULLS OVERCOME OFFSEASON DRAMA TO WIN SHIELD

When the New York Red Bulls fired head coach Mike Petke after two successful seasons, there were serious questions about just what sort of direction the team was going. In stepped Jesse Marsch and Ali Curtis to revamp the roster and instill a work ethic and style of play that helped the Red Bulls win like never before. The result was a Supporters' Shield—the club's second in three years—and a team that will be expected to content for the MLS Cup title in 2016.
3. THE DROGBA EFFECT
He may not have won the MLS MVP award due to his arrival midseason, but what Didier Drogba did in just 14 games was truly something special. The Ivorian international was brought on board by the Impact in July, and he took the league by storm, scoring 11 goals in 11 regular season games to almost single-highhandedly lead the Impact to a postseason berth. His effect may not extend into 2016, though, as a recent report claims that his run in MLS may already be over. Even if 2015 was Drogba's only year in the league, it was surly one to remember and cherish.
2. THE 'ATOMIC ANT' DOMINATES MLS
Size isn't everything, and that was no more evident than in MLS during 2015. Italian international Sebastian Giovinco carried Toronto FC to its first postseason berth in history, scoring 22 goals, tied for the league best, and a league-leading 16 assists. The 5-foot-5 attacker notably turned in remarkable shifts against the league's two expansion franchises this season, scoring a hat-trick against NYCFC and Orlando City a month a part. With Giovinco producing at least one assist or goal in 22 games this year, he was one of the main talking points throughout 2015.
1. TIMBERS WIN FIRST MLS CUP
The Portland Timbers are MLS champions for the first time in history, and winning the MLS Cup set up the kind of celebrations that we have never seen in MLS before. Caleb Porter added a pro title to the NCAA title he won as coach of Akron, and Darlington Nagbe blossomed to help lead the Timbers through the tough Western Conference and on to a well-earned championship.
—
What do you think was the most intriguing storyline from MLS in 2015? What are you hoping to see in 2016?
Share your thoughts below.