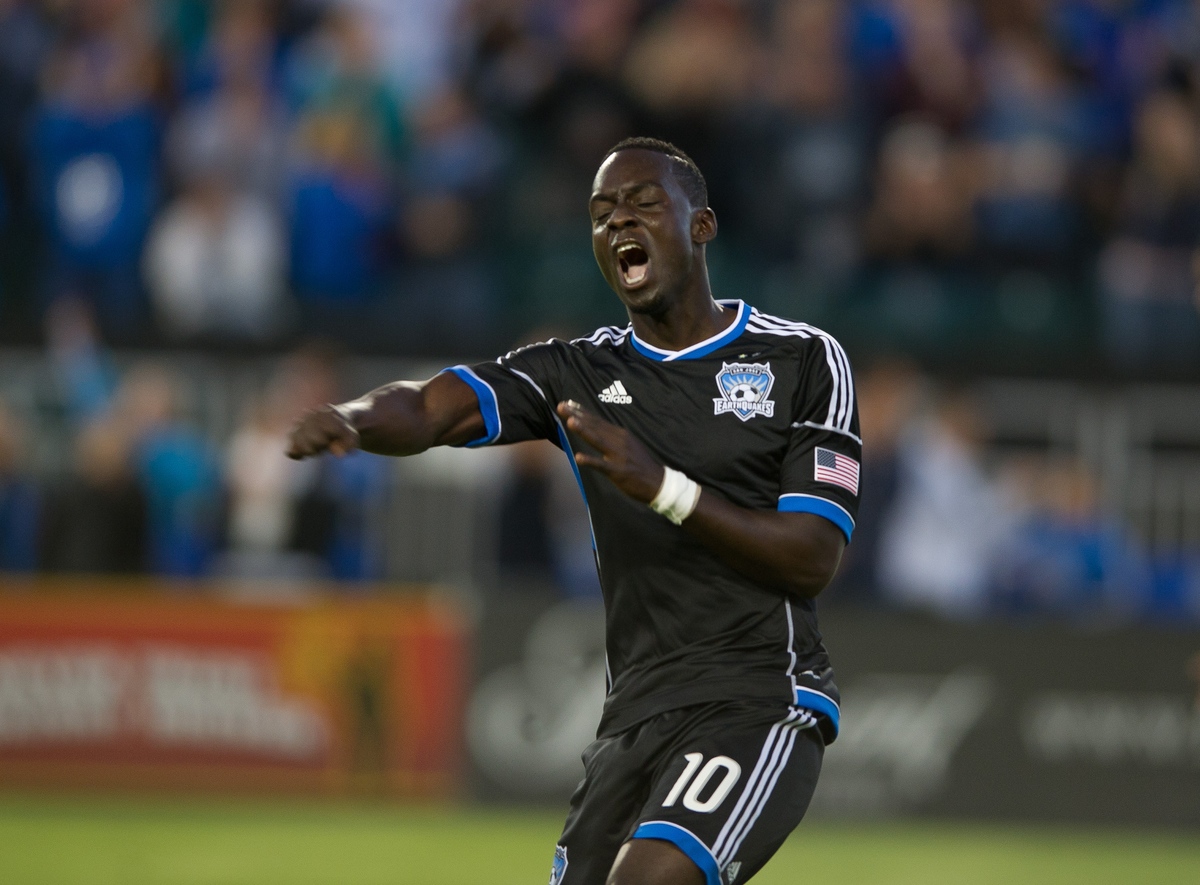 After going back to his native England for three years, Simon Dawkins has returned to the San Jose Earthquakes as a Designated Player.
Dawkins was a part of the Earthquakes team that won the 2012 Supporters' Shield, scoring 14 goals over his two-year tenure with the club. His spell in MLS has been the most successful time in his career.
"We're delighted to welcome Simon back to San Jose," said general manager John Doyle. "He has a tremendous amount of experience in England as well as internationally. Simon is also proven player in Major League Soccer and helped the club win the Supporters' Shield in 2012. He will be a key part of our attack."
The 28-year-old left winger, who represents Jamaica on the international level, returned to England in 2013 and featured for Aston Villa in the Premier League and Derby County in the Championship. In total, Dawkins made 78 senior team appearances over five seasons and four teams in the English game, scoring just seven goals in that time.
The move comes one week after the Earthquakes signed free agent forward Chad Barrett.
___
What do you think of this DP signing for San Jose? Is Dawkins worth the money? Will he return to the peak form he saw in his last stint with the team?
Share your thoughts below.