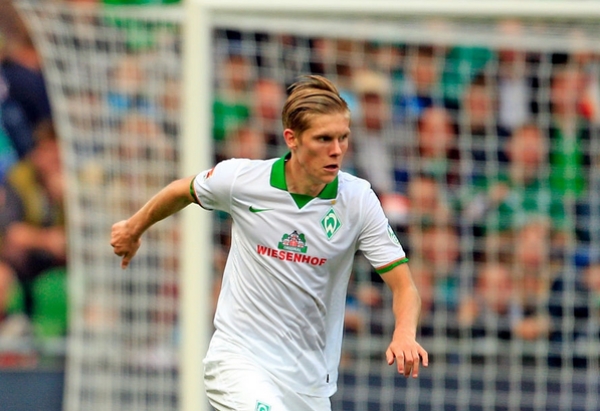 After an extended hiatus due to some hip problems, Aron Johnannsson is already on the comeback trail at Werder Bremen.
The German Bundesliga club announced on Tuesday that Johannsson is training again for the first time since receiving treatment in Berlin.
"I feel a lot better than before," Johannsson said after Tuesday's training session. "I can do more, which is only positive. I will look to increase the intensity in the coming weeks, in order to get back in form. I'm finally back on track."
This season, the U.S. Men's National Team forward has made six Bundesliga appearances for Bremen, and scored two goals.
What do you think of this news? Excited to see Johannsson working his way back from injury?
Share your thoughts below.