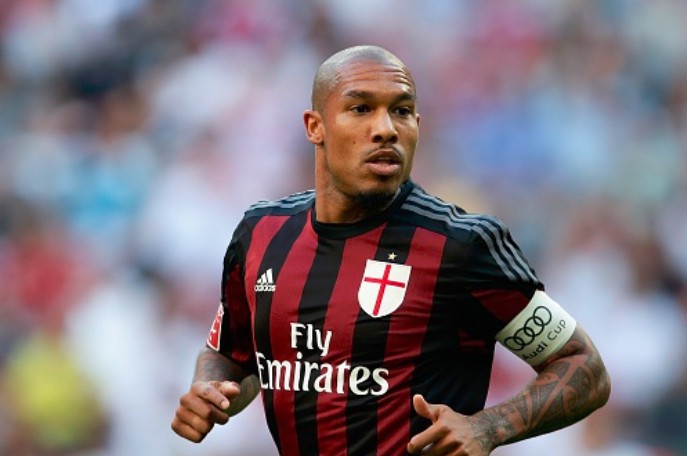 Following a series of big-name additions, the LA Galaxy's offseason spending spree has yielded the club a high-level holding midfielder.
The Galaxy announced on Wednesday that the club has added Dutch international and two-time World Cup veteran Nigel de Jong. The Galaxy have signed the 31-year-old midfielder by utilizing Targeted Allocation Money.
"Nigel is an experienced midfielder who will help the players around him get better," said Galaxy head coach and general manager Bruce Arena. "He will add qualities on the field that can strengthen our team in all areas. We look forward to Nigel coming to Los Angeles and joining our club."
The veteran midfielder most recently featured for AC Milan, making 79 appearances for the club from 2012-15 while also assuming the role of captain. In addition, De Jong has played for Manchester City, Ajax and Hamburg throughout his career.
Internationally, De Jong has appeared 81 times for the Netherlands while appearing at the 2010 and 2014 World Cups.
De Jong's addition is just the latest of a busy offseason for the Galaxy, who have also acquired former England international Ashley Cole and Belgian defender Jelle Van Damme. In addition, the club has added former MLS MVP Mike Magee, veteran defender Jeff Larentowicz and goalkeeper Dan Kennedy while also selling Juninho and Omar Gonzalez for significant transfer fees.
What do you think of the addition? How will De Jong fare with the Galaxy?
Share your thoughts below.