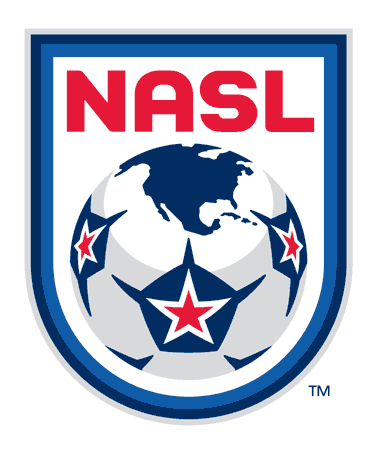 While Chicago NASL is in the process of determining its club name, the league announced a new partnership on Tuesday.
The NASL has teamed up with Opta for a three-year partnership that will see the leading statistics provider deliver analysis of each NASL regular season and postseason match. In addition, Opta will analyze and release data from five historic matches from the original NASL each year. (REPORT)
Following a recent fan survey, the Chicago NASL project has released a series of potential names submitted online. Leading the fan voting is the historic Sting name, while other options include Municipal Chicago, du Sable Chicago, Chicago Expos and Wild Onion FC were among those submitted. (REPORT)
The Atlanta Silverbacks have ceased operation in the NASL, but the club will play in the NPSL under a new ownership group. (REPORT)
Indy Eleven has signed Jamaican forward Dino Williams via a loan deal with Montego Bay United. The 25-year-old Williams netted a league-high 14 goals in the Red Stripe Premier League last season. (REPORT)
FC Edmonton has signed forward Jason Plumhof, formerly of the Harrisburg City Islanders in the USL. Plumhof scored 10 times in 22 games last season. (REPORT)
—
What do you think of the Opta deal? Which name would you select for the Chicago team? Excited to see the Silverbacks carry on?
Share your thoughts below.