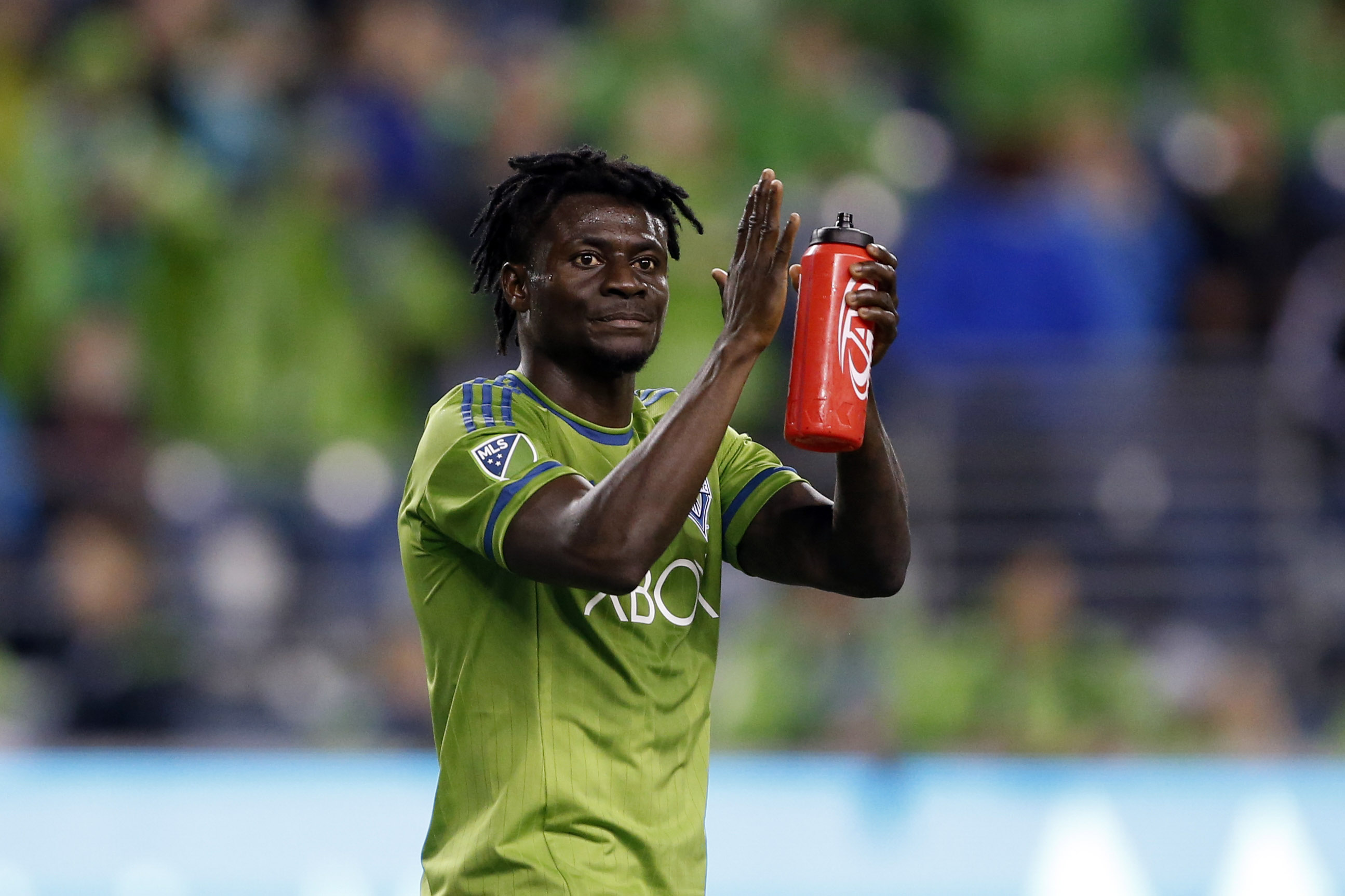 Three years was probably longer than most would have expected Obafemi Martins would last as a Seattle Sounder.
There will not be a fourth year.
Martins confirmed his departure to Chinese club Shanghai Shenhua on Monday night, posting a farewell via his Twitter account:
https://twitter.com/Obafemimartins/status/700124273843679232
Martins' departure leaves the Sounders with a vacant Designated Player spot the club is expected to fill. Seattle will miss Martins, but does have solid forward options in Clint Dempsey, Nelson Haedo Valdez and Jordan Morris.
What do you think of this development? Sad to see Martins go? Think it might be a blessing in disguise? How many goals do you see Morris scoring?
Share your thoughts below.