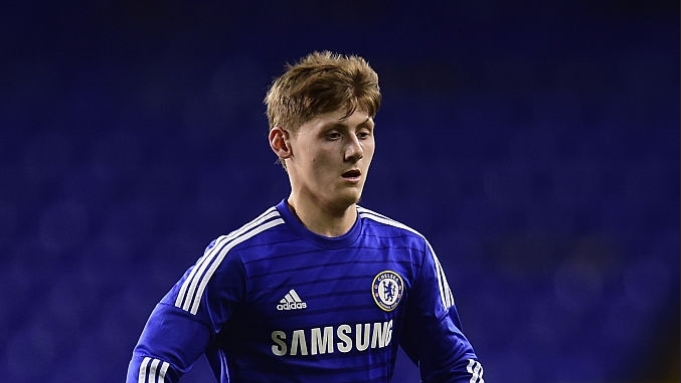 Another American has inked a deal with English Premier League club Chelsea.
On Tuesday, Kyle Scott announced via his personal Instagram account that he had signed a new contract with Chelsea. Scott originally signed with the team in December 2014.
Born in England, the 18-year-old midfielder has U.S. and U.K. citizenship, and has not been cap-tied by either country. He has represented three countries at the youth level, playing for the U.S. Under-18s, Republic of Ireland's U-17s and England's U-16s. Most recently, though, he played with the U.S. U-20 Men's National Team during the Stevan Vilotic Tournament in September 2015.
During the 2015-16 campaign, Scott has split most of his time between Chelsea's U-19 and U-21 teams, playing in more than 10 games between the two levels.
Here is Scott's announcement:
https://www.instagram.com/p/BBS1bMBvsh6/
What do you think of his new deal? What are you expecting from Scott in 2016 and beyond?
Share your thoughts below.