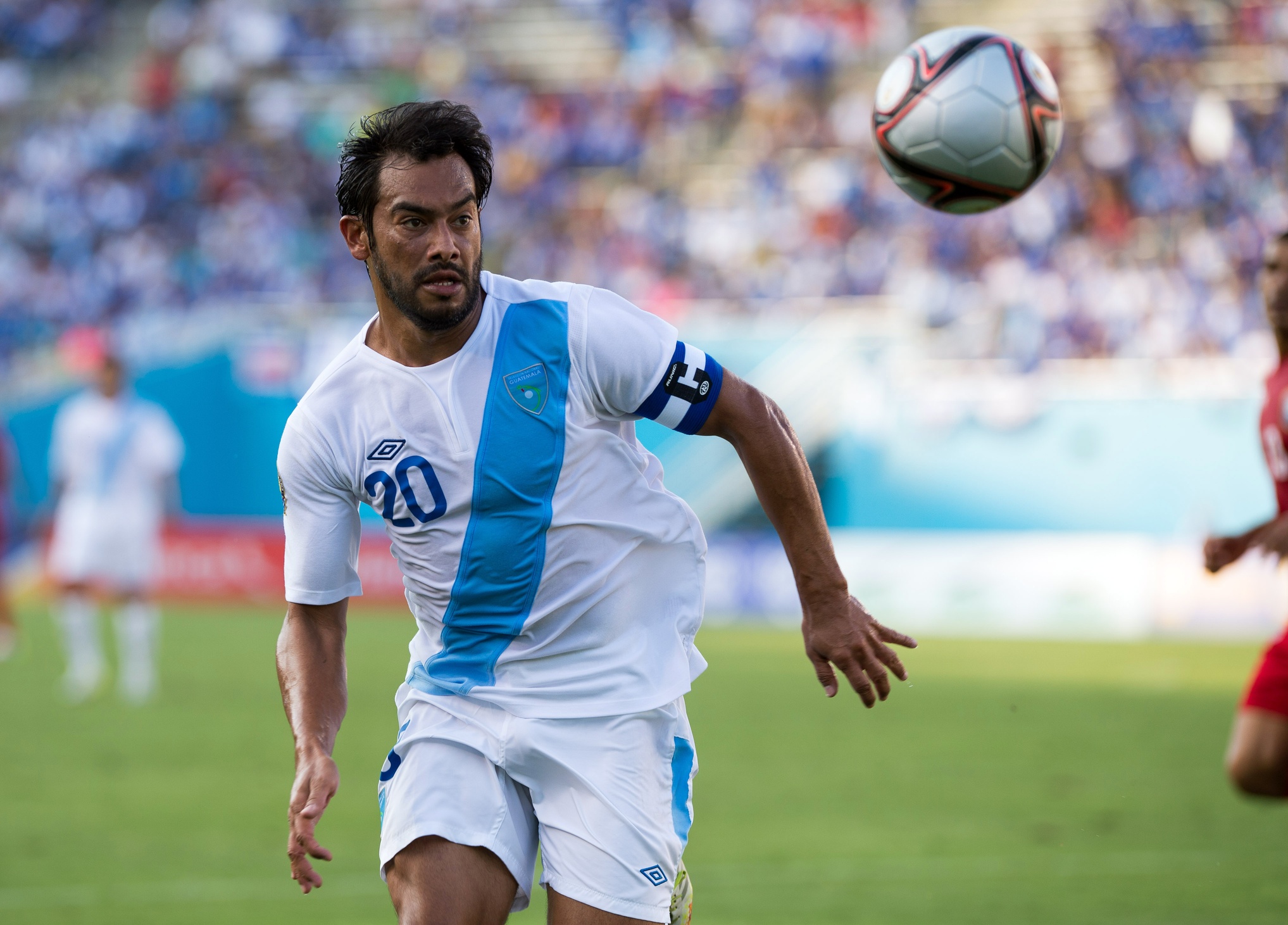 Despite some early doubt, Guatemala will have the team's top goalscorer to lead the way in Tuesday's World Cup qualifying clash with the U.S. Men's National Team.
Carlos Ruiz, who netted Guatemala's second goal in Friday's 2-0 win, has been cleared to travel to the U.S. ahead of Tuesday's clash with the USMNT in Columbus. Guatemala also announced that defender Hamilton Lopez has been approved to make the trip, and the duo flew out of Guatemala early Monday afternoon.
(UPDATE: Guatemala has since stated that Ruiz has not yet resolved paperwork to leave the country, although the player's lawyers continue to work to resolve the issue)
Ruiz's status was previously in doubt due to a legal dispute that would have prevented the forward from leaving the country. The Guatemalan federation said in a statement that Ruiz's personal lawyers have resolved the situation, giving Ruiz clearance to leave the country without delay.
The 36-year-old striker, who has featured for five different MLS clubs, has scored 60 goals in 126 appearances for Guatemala.
What do you think of the latest Ruiz news? Expect him to put in another strong performance?
Share your thoughts below.