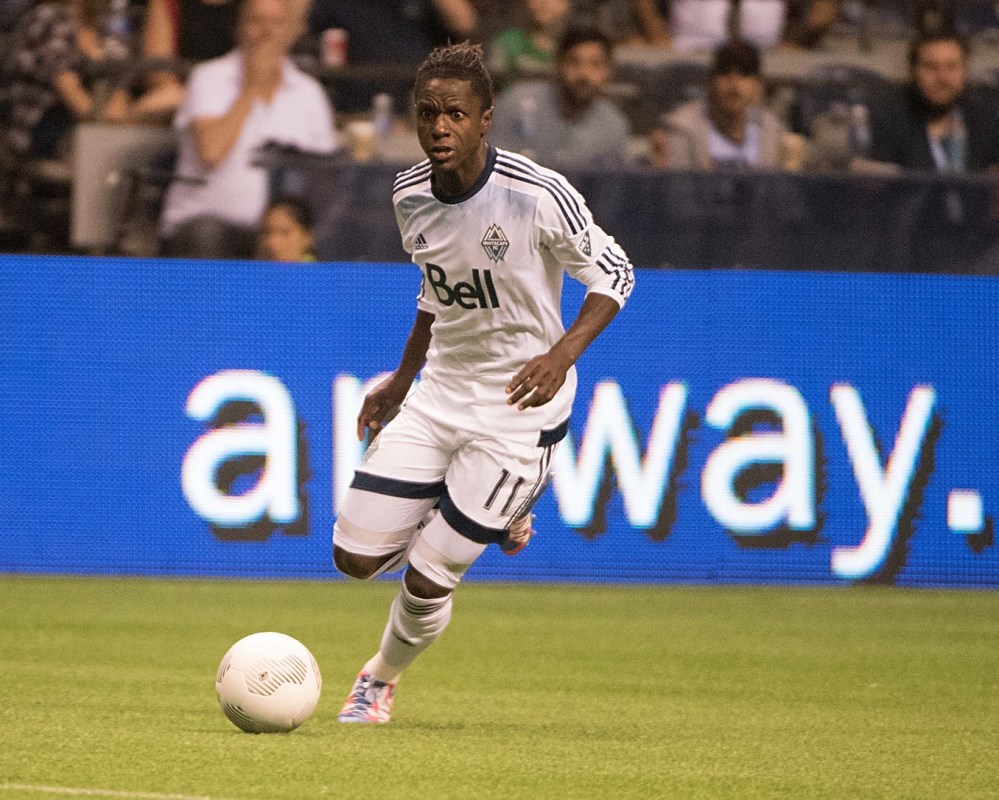 The reigning MLS Cup champions have been busy making moves and finalizing contracts following Week 2 action in MLS.
The Portland Timbers acquired Darren Mattocks from Cascadia rivals Vancouver Whitecaps, who received General Allocation Money, Targeted Allocation Money and an international roster spot for the 2017 season in the trade. The Jamaican forward scored 20 goals in four seasons with the Whitecaps. (REPORT)
The Timbers signed 25-year-old Nigerian forward Fanendo Adi to a contract extension using Target Allocation Money on Monday. Adi has scored 26 goals for the club since joining in 2014. (REPORT)
Herculez Gomez is reportedly training with the Seattle Sounders. The 33-year-old forward played seven games for Toronto FC in 2015. (REPORT)
Lukas Podolski has recently been linked with a potential move to Toronto FC, but a new report suggests that move will not happen. (REPORT)
—
What do you think of the Timbers' new signing? Glad to see Adi offered an extension?
Share your thoughts below.