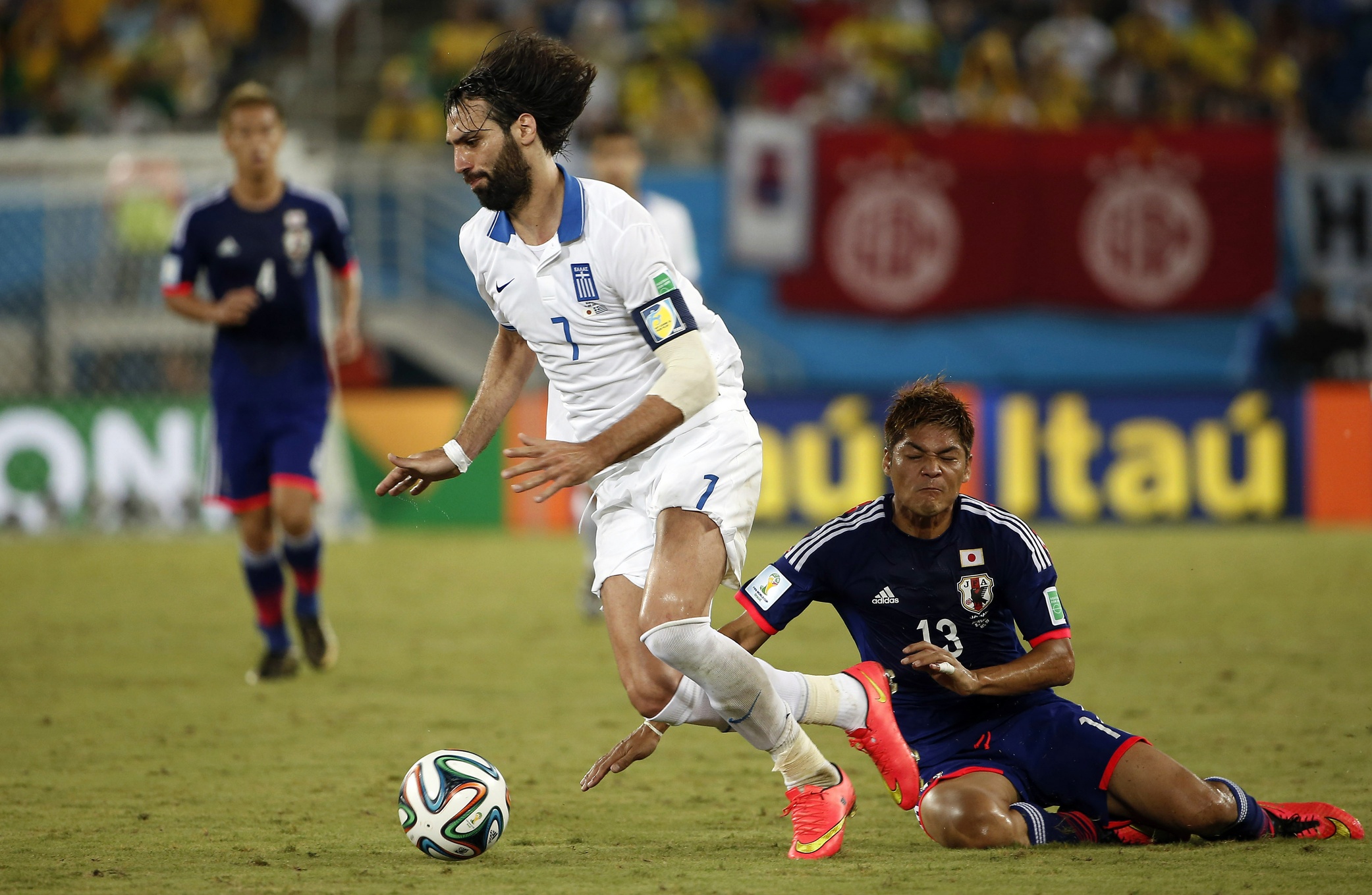 Ahead of its inaugural season, Rayo OKC has made a big splash by signing an international star, while teams like the Tampa Bay Rowdies and Puerto Rico FC continue to add to their rosters.
On Thursday, Rayo OKC announced the club had signed Greek international Georgios Samaras. The forward, who trained with the New York Cosmos earlier this year, has represented Greece in seven World Cup games while featuring for Celtic, Manchester City and West Bromwich Albion on the club level. (REPORT)
Defender Neil Collins has joined the Tampa Bay Rowdies from Sheffield United. The veteran centerback has joined on a two-year deal after making more than 200 appearances for the English club since joining in 2011. (REPORT)
Puerto Rico FC signed goalkeeper David Meves and forward Oliver Minatel. Meves joins after representing the Fort Lauderdale Strikers last season, while Minatel most recently featured for Ottawa Fury FC. (REPORT)
Fort Lauderdale Strikers midfielder Jean Alexandre has been called up by Haiti for a pair of World Cup qualification matches against Panama. (REPORT)
Tha Jacksonville Armada have added Cameroonian international and former Colorado Rapids forward Charles Eloundou. The 21-year-old forward had been on trial with the club since February. (REPORT)
—
What do you think of the Samaras signing? How will Rayo OKC fare this season? What do you think of the latest moves made around the NASL?
Share your thoughts below.