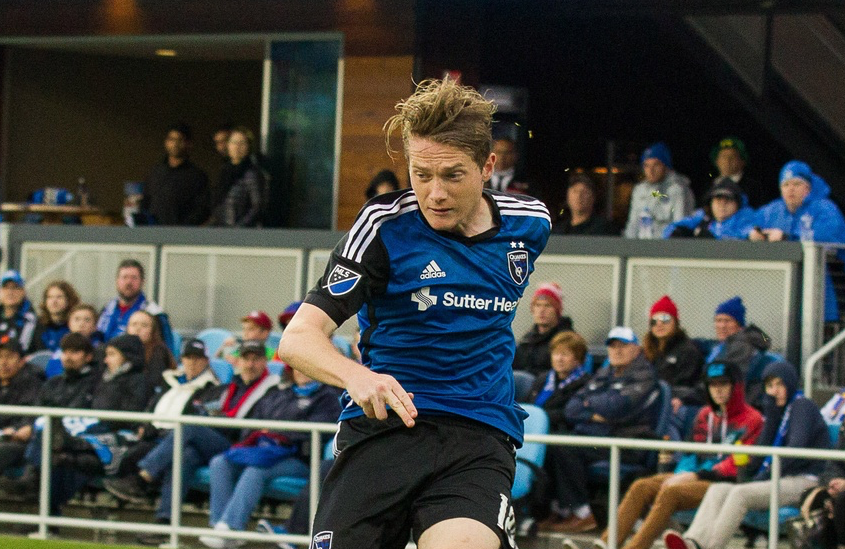 Facing off against the reigning MLS Cup champions, San Jose Earthquakes defender Kip Colvey was given a major test in his first MLS start. He passed it with flying colors.
Colvey nearly helped the Earthquakes maintain a shutout while also adding a secondary assist to help his side earn a 2-1 victory over the Portland Timbers. While helping his team earn three points, Colvey also earned honors as SBI MLS Rookie of the Week.
Stationed on the left-hand side, Colvey completed 82 percent of his passes, with the most important coming on his ball to Anibal Godoy that helped set up Chris Wondolowski's opener. Defensively, the third round draft pick kept Lucas Melano largely in check while also adding three interceptions and three clearances.
Colvey beat out Chicago Fire teammates Jonathan Campbell and Brandon Vincent, Toronto FC midfielder Tsubasa Endoh and Philadelphia defender Keegan Rosenberry for this week's honors.
What did you think of Colvey's performance? Which rookie impressed you in Week 2?
Share your thoughts below.