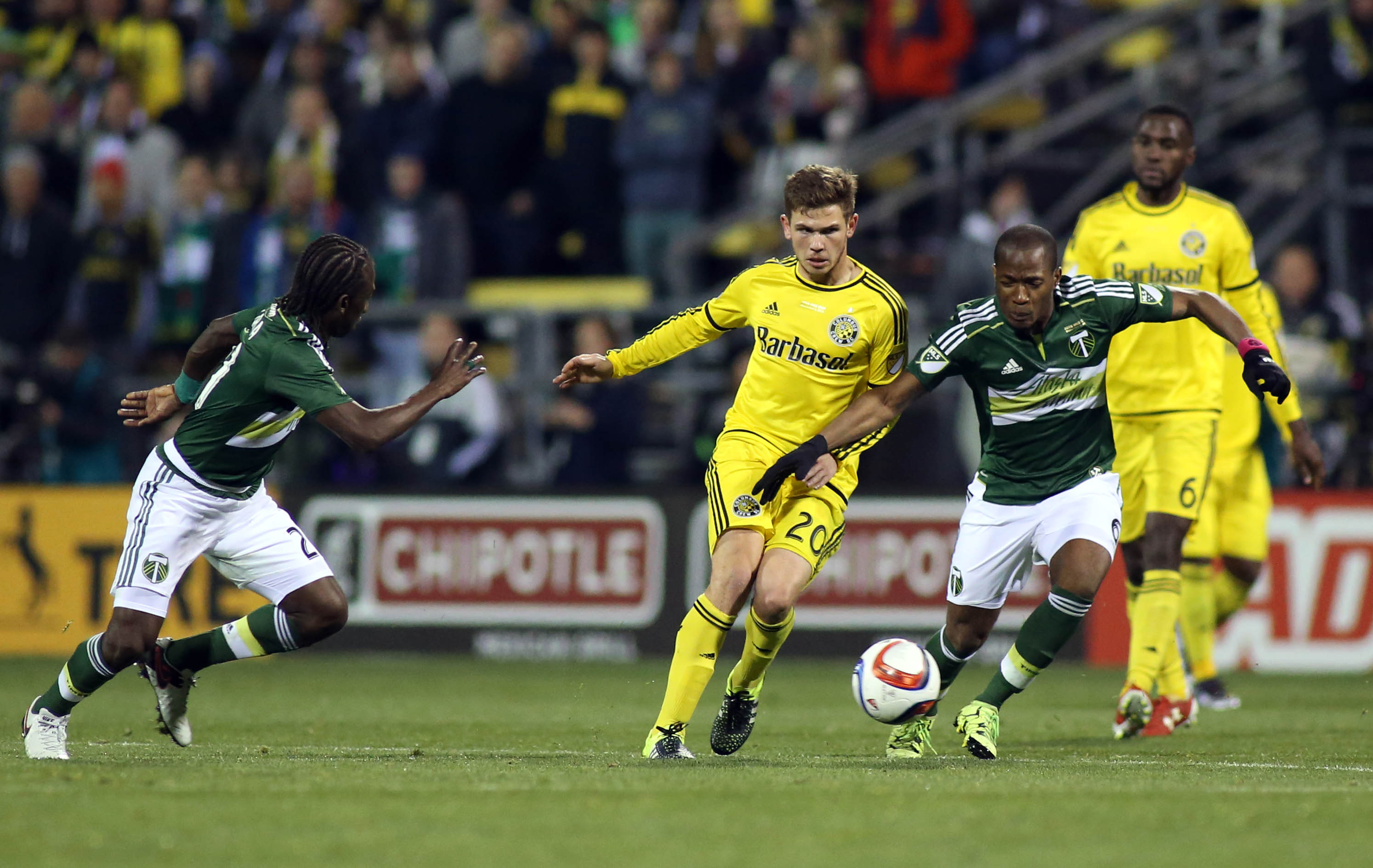 If you fancy yourself a knowledgeable MLS supporter or just like to play fantasy sports, you are in luck.
SBI's MLS fantasy league is back.
We are less than a day away from the start of the 2016 season, and that means it is time for you to lock in your fantasy teams so as to compete with the SBI staff and readers from across the globe. Think you have what it takes to finish in the top spot? Prove it by bringing all of your MLS and fantasy knowledge to the table.
If you are unfamiliar with the process of joining the SBI fantasy league, all you have to do is go to the official MLS Fantasy site here, create a team name, build a squad and then join "SBI Soccer League" using this code:
18564-3887
If you plan on joining and competing with us, let us know what bold, creative or witty team name you came up with in the comments section below (brownie points for the most hilarious name) and your expectations for how you will do.
Let the games begin.