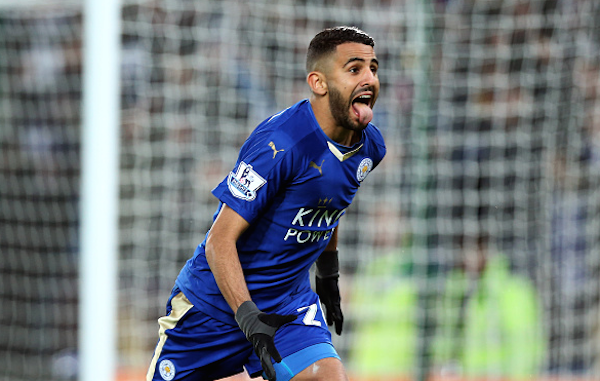 Leicester City will look to further their title ambitions with a win on Monday, but the team they take on is also fighting their own battle at the other end of the English Premier League (4:00 p.m., NBCSN).
Entering Monday, the Foxes remain atop the Premier League with 60 points through 28 games, good for a two point lead and a game in hand over second-place Tottenham. Their opponents, Newcastle, have been much less fortunate as they currently sit 19th with a one-point gap and an extra game on the teams in safety above them.
Newcastle's hopes will be bolstered by the hiring of former Liverpool, Chelsea and Real Madrid manager Rafael Benitez. Leicester have recently received a bit of good news as well, as Riyad Mahrez is good to go after picking up a hamstring injury against Watford.
In other action, La Liga features a relegation-influenced matchup of its own as 18th-place Granda faces off with 14th-place Espanyol (3:30 p.m., beIN Sports USA).
If you will be watching Monday's action, please feel free to share your thoughts and opinions in the comments section below.
Enjoy the action.