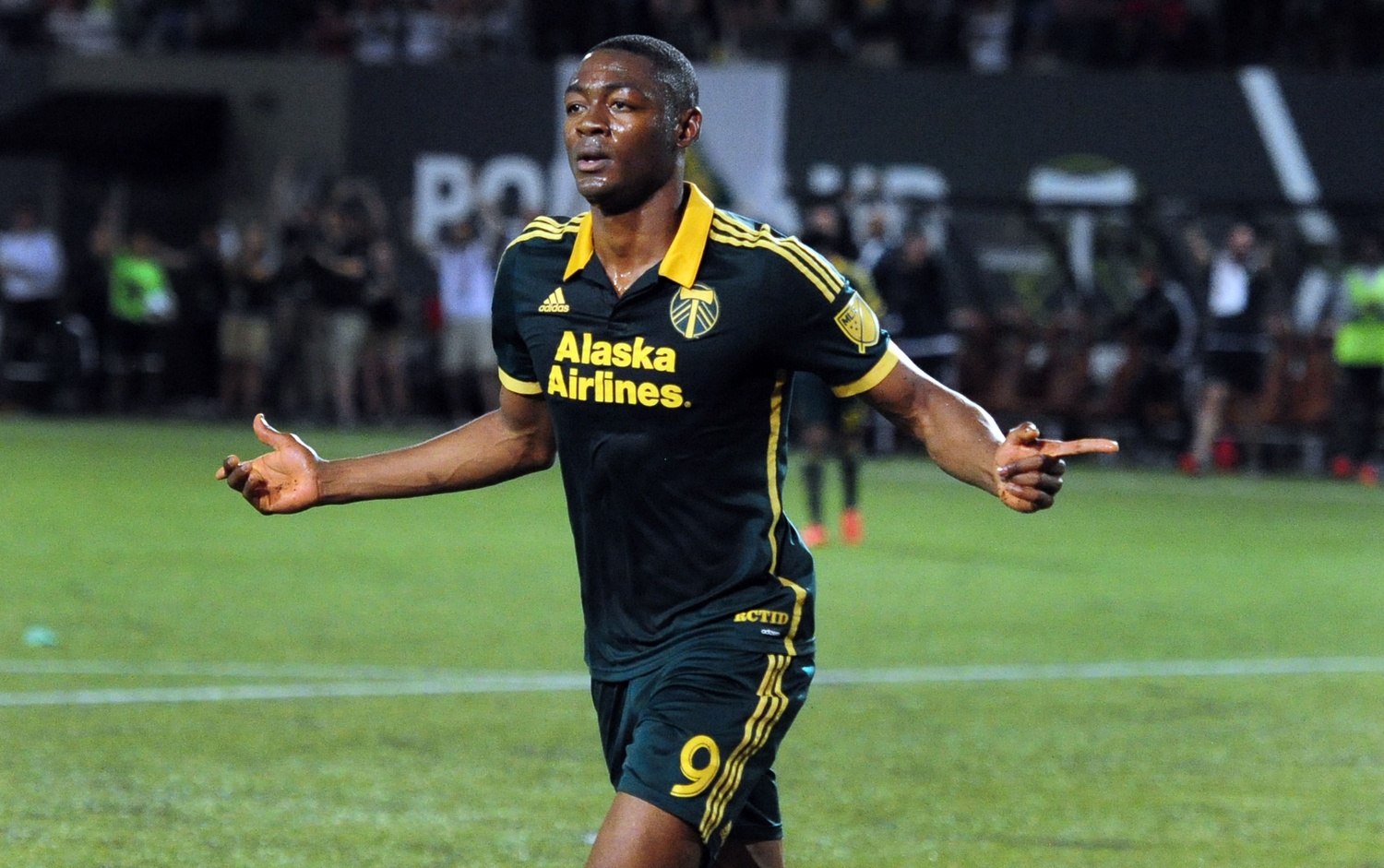 The opening week of the MLS season saw tons of goals, and week two is offering up plenty of juicy matchups to discuss on the latest episode of The SBI Show.
Episode 251 of The SBI Show takes a closer look at all 10 of this weekend's MLS matches, including the Texas Derby, Portland's visit to San Jose and Seattle's trip to Real Salt Lake.
Host Ives Galarcep also discusses the U.S. Men's National Team's key questions ahead of this month's World Cup qualifiers, including who replaces Jermaine Jones, where does Fabian Johnson play, and more.
Give Episode 251 a listen here:
[protected-iframe id="466033866b1f38c2149a59af47abb192-93315145-36554976″ info="https://w.soundcloud.com/player/?url=https%3A//api.soundcloud.com/tracks/251420961&color=ff5500&auto_play=false&hide_related=false&show_comments=true&show_user=true&show_reposts=false" width="100%" height="166″ scrolling="no"]
What did you think of the show? Share your thoughts below.