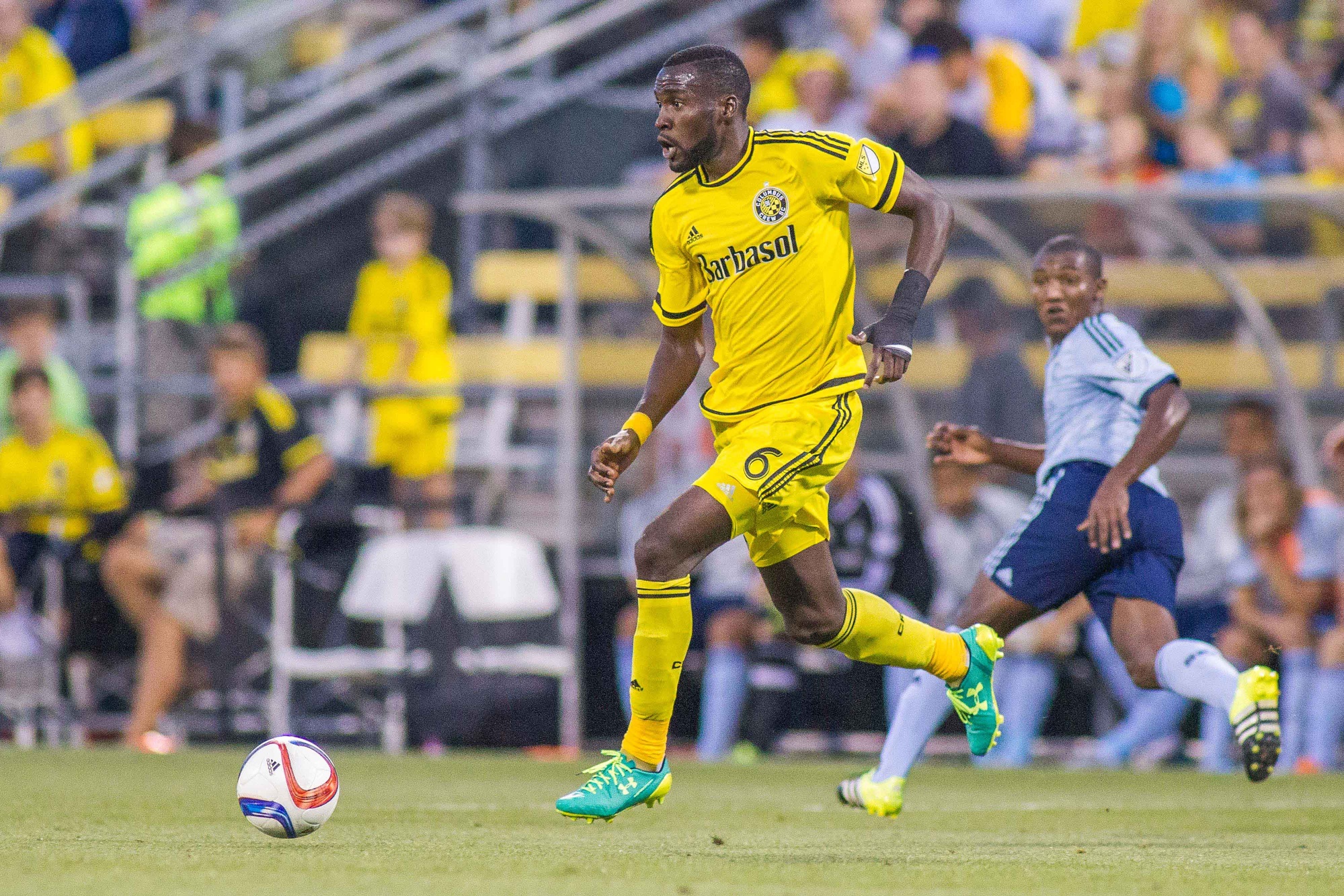 One of the U.S. Men's National Team's January camp midfielders may soon be cap-tied by Cameroon.
Tony Tchani, along with 19-year-old New York Red Bulls forward Anatole Abang and Montreal Impact defender Ambroise Oyongo, has been called up by Cameroon to compete in the nation's 2017 Africa Cup of Nations qualifier against South Africa on March 26 at the Limbe Omnisport Stadium.
The 26-year-old defensive midfielder was called into the USMNT 's most recent camp, and played 19 minutes in the Americans' 3-2 win against Iceland. The friendly match at the StubHub Center in Carson, Calif., did not cap-tie the Columbus Crew veteran, meaning Tchani is eligible to play for Cameroon.
If he were to accept the call-up and appear for the Indomitable Lions vs. South Africa, he would officially be cap-tied to the African nation.
What do you think of Tchani's and Abang's call-ups? Think Tchani should play for Cameroon?
Share your thoughts below.