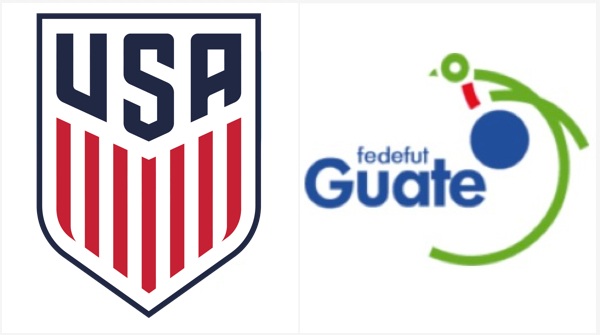 The U.S. Men's National Team is in do-or-die mode tonight, as the Americans take on Guatemala in a must-win World Cup qualifier at MAPFRE Stadium (7:25pm, ESPN2).
The U.S. will look to rebound from an ugly 2-0 loss in Guatemala last Friday, and will be hoping to continue an unbeaten run in Columbus. A win would significantly boost the Americans' chances of reaching the Hexagonal round of World Cup qualifying.
Carlos Ruiz did make the trip for Guatemala, but is on the bench for Guatemala. He arrived in Columbus today after sorting out a legal issue in Guatemala.
SBI will be providing live commentary on tonight's match so feel free to follow the action here. As always, you are welcome to share your thoughts and opinions in the comments section below.
Enjoy the action (and join our live commentary here):
[protected-iframe id="f9f729016ec19a961def2fc0b6710d2a-93315145-36554976″ info="//wwwssl.coveritlive.com/embed.html?altcastCode=7d035e710c&srcdom=www.coveritlive.com&srcdomsec=wwwssl.coveritlive.com&height=2000&entryLoc=top&commentLoc=top&titlePage=off&replayContentOrder=chronological&embedType=stream&titleImage=" style="display:none;"]