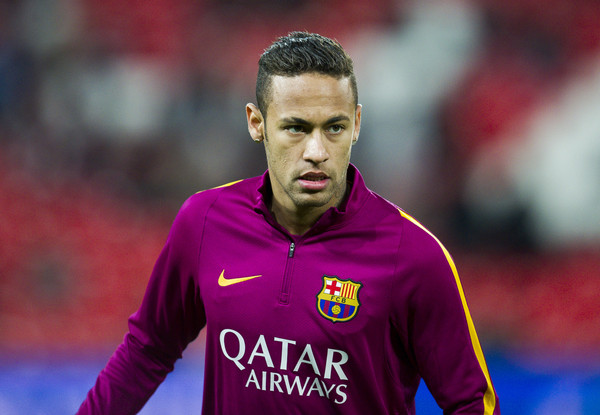 One of the world's biggest soccer stars will not be competing on U.S. soil this summer at the Copa America Centenario.
Barcelona announced a deal struck between itself and the Brazilian Football Confederation — and its president Marco Polo del Nero — which will let Brazilian playmaker Neymar play for the nation during the 2016 Olympic Games but not during the Copa America tournament.
The Olympic Games in Brazil are not a FIFA event, so Barcelona would not be forced to release Neymar if national team head coach Dunga were to name him to his Olympic roster. The Copa America competition, though, is an official FIFA event, meaning Barcelona would have no choice to release its star player for the tournament in the U.S. if called in.
However, this deal between Barcelona and Brazil's national team means Neymar will not be playing in back-to-back tournaments this summer. The Copa America runs from June 3-26, while the Olympics are from Aug. 3-21.
What do you think of Barcelona's deal with Brazil's national team? Would you have liked to see Neymar compete for Brazil during the Copa America?
Share your thoughts below.