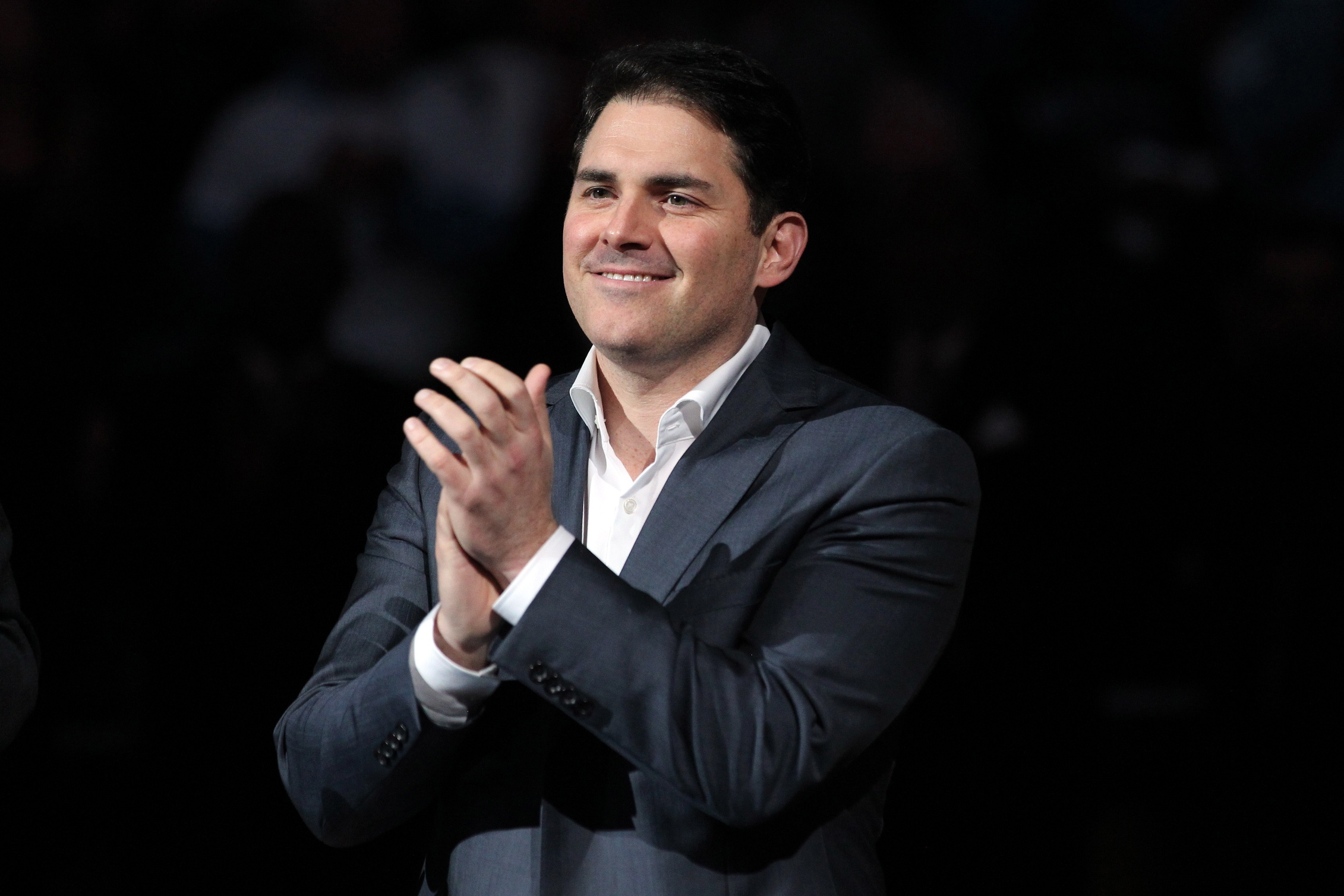 Swansea City is set to be sold, and an MLS owner is leading a group that is looking likely to acquire the Premier League club.
D.C. United managing general partner Jason Levien is one of the leading parties in a consortium to acquire a 60 percent stake in the Welsh club. The group also includes Steve Kaplan, who partnered with Levien with the NBA's Memphis Grizzlies. The two are seeking to acquire 60 percent of the club and a deal is expected to be completed by the end of the Premier League season.
The club is currently valued at $143.84 million.
Levien has recently been in Wales to continue negotiations and was recently at Newcastle's St James' Park on Saturday to watch Swansea's defeat. Levien and Kaplan are reportedly looking to acquire ownership of the club's Liberty Stadium, which is owned by the local council, in an effort to increase capacity.
With D.C. United, Levien played a major role in negotiating the team's a $300 million stadium project.
As part of the deal, Chairman Huw Jenkins and vice-chairman Leigh Dineen will stay in their current roles. The two will also keep a reduced part of their current holdings, which are 13.2 percent and 5.3 percent, respectively.
Jenkins recently stated that the proposal from the American group is one "which helps Swansea progress both on and off the field".
What do you think of this development? Think it will have benefits for D.C. United? Worried it will simply mean even less attention being paid to Levien's MLS club?
Share your thoughts below.