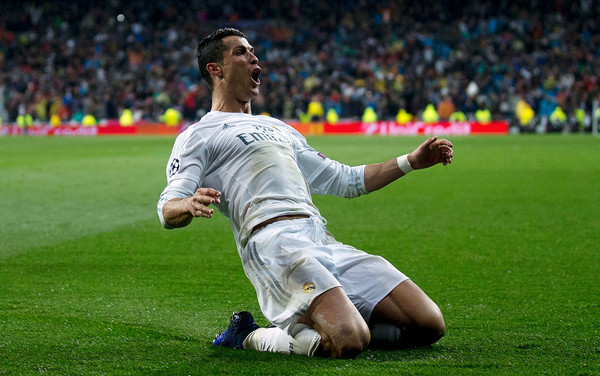 Only four teams remain in this year's UEFA Champions League competition, and those left learned the road they must take in order to claim the title.
On Friday, Real Madrid was paired with Manchester City in the semifinals draw, while Atletico Madrid was matched with Bayern Munich.
Man City is competing in the semifinals for the first time in its history, while Real Madrid has reached this stage of the competition six consecutive years. Bayern and Atletico are no strangers to this round as well, as both have reached this stage in recent years.
Here's a closer look at the draw:
APRIL 26 (Home team first)
Manchester City vs. Real Madrid
APRIL 27 (Home team first)
Atletico Madrid vs. Bayern Munich
MAY 3 (Home team first)
Bayern Munich vs. Atletico Madrid
MAY 4 (Home team first)
Real Madrid vs. Manchester City
—
What do you think of the two matchups? Which teams do you think will reach the final?
Share your thoughts below.