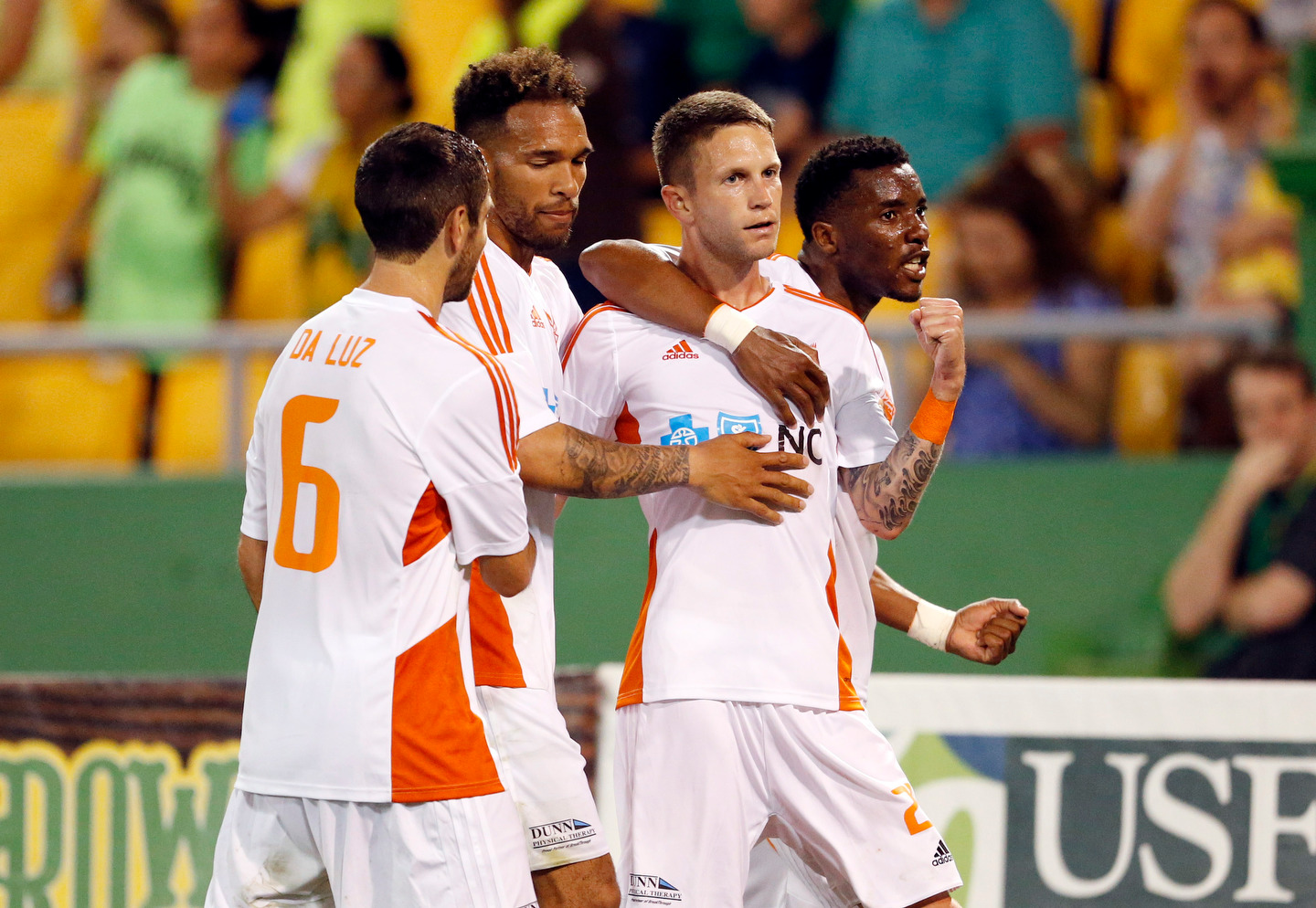 Minnesota United FC's victory over the New York Cosmos shook up the Spring Season race, but the Loons are still in pursuit of the league's lone perfect side.
The Carolina RailHawks continue to roll, with Saturday's defeat of the Tampa Bay Rowdies serving as arguably the team's most impressive performance yet. Just behind them, Minnesota United pushes on to keep pace, while the New York Cosmos now have some work to do to catch the two sides ahead of them.
As for the expansion sides, Rayo OKC emerged as the cream of the crop, at least in the early going. A 3-2 win over Miami FC served as the club's first win, helping to catapult the first-year club up the rankings.
On the other end of the spectrum, FC Edmonton also picked up the team's first win of the year while ending a scoreless streak that previously saw them bottom of the rankings.
Here's a closer look at this week's NASL Power Rankings:
SBI NASL Power Rankings
1 (LAST WEEK- 2). CAROLINA RAILHAWKS (4-0-0)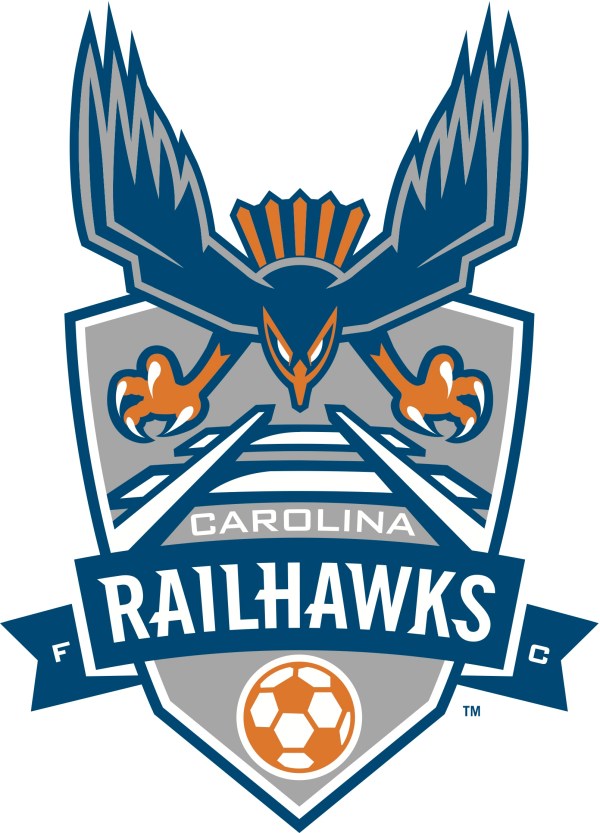 LAST WEEK: Defeated Tampa Bay Rowdies, 3-1, on Saturday
THIS WEEK: at New York Cosmos on Sunday
OUTLOOK: The RailHawks continue to roll, remaining the NASL's lone perfect team. After grinding out several tough results, the RailHawks made it look easy on Saturday by cruising past a tough Rowdies team. Another tough test awaits in the Cosmos, but a RailHawks victory would go a long way towards the team's pursuit of the Spring crown.
2 (3). MINNESOTA UNITED (3-1-0)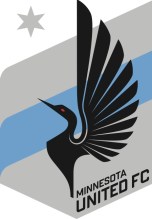 LAST WEEK: Defeated New York Cosmos, 1-0, on Saturday
THIS WEEK: BYE
OUTLOOK: A massive, massive result for Minnesota United, which slipped past the Cosmos on Christian Ramirez's late game-winner. Having now collected three wins from as many games, the Loons are as hot as any team in the league. With a week off, Minnesota United will be eagerly watching the Cosmos' clash with the RailHawks, which could go a long way towards opening a path towards the Spring title.
3 (2). NEW YORK COSMOS (2-2-0)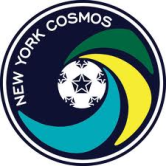 LAST WEEK: Lost, 1-0, to Minnesota United on Saturday
THIS WEEK: vs. Carolina RailHawks on Sunday
OUTLOOK: Once again, the Cosmos snatched defeat from the jaws of victory. Up a man for an extended period of time, the reigning champions never got things going before being undone by a Ramirez stunner. With two losses in as many games, the Cosmos are struggling, but could leap right back into the race with a win this weekend.
4 (7). RAYO OKC (1-1-1)
LAST WEEK: Defeated Miami FC, 3-2, on Friday
THIS WEEK: vs. Indy Eleven on Saturday
OUTLOOK: Playing in rain-soaked Miami, Rayo OKC emerged with the club's first victory. It was far from a pretty game, especially with the conditions, but Rayo proved vicious in the attacking end while benefiting from a late penalty kick. To date, Rayo OKC has shown quality and, as chemistry continues to develop, the expansion side should be solid throughout their first season.
5 (4).  TAMPA BAY ROWDIES (1-1-2)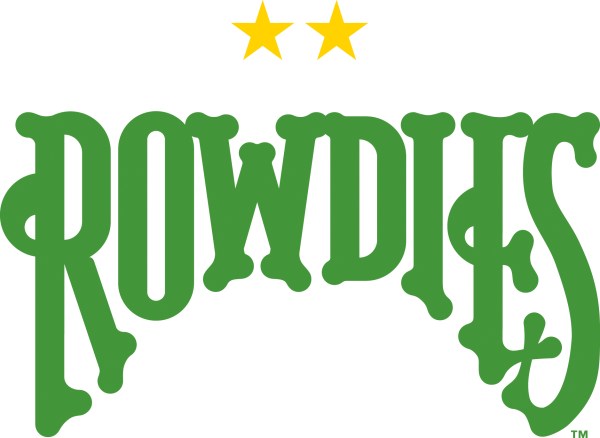 LAST WEEK: Lost, 3-1, to Carolina RailHawks on Saturday
THIS WEEK: at Fort Lauderdale Strikers on Saturday
OUTLOOK: A real setback of a performance from the Rowdies, who were outplayed by the league-leading RailHawks. Although the Rowdies had their chances, they failed to capitalize, and were rightfully doomed to their first loss of the season. To date, the Rowdies have yet to show their best, but Saturday's clash with the Strikers gives them a good chance to do just that against an underperforming opponent.
6 (5). INDY ELEVEN (1-0-2)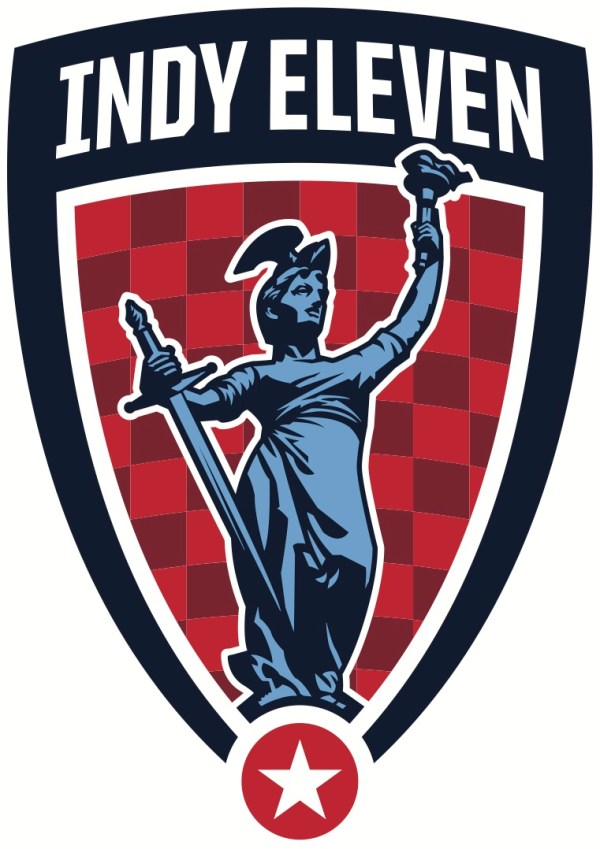 LAST WEEK: BYE
THIS WEEK: at Rayo OKC on Saturday
OUTLOOK: After shocking the Cosmos, Indy Eleven are now riding a bye into a clash with Rayo OKC. To date, Indy has struggled to assert themselves in possession, and Saturday's clash should prove telling on where they fit in the NASL landscape.
 7 (6). JACKSONVILLE ARMADA (1-1-1)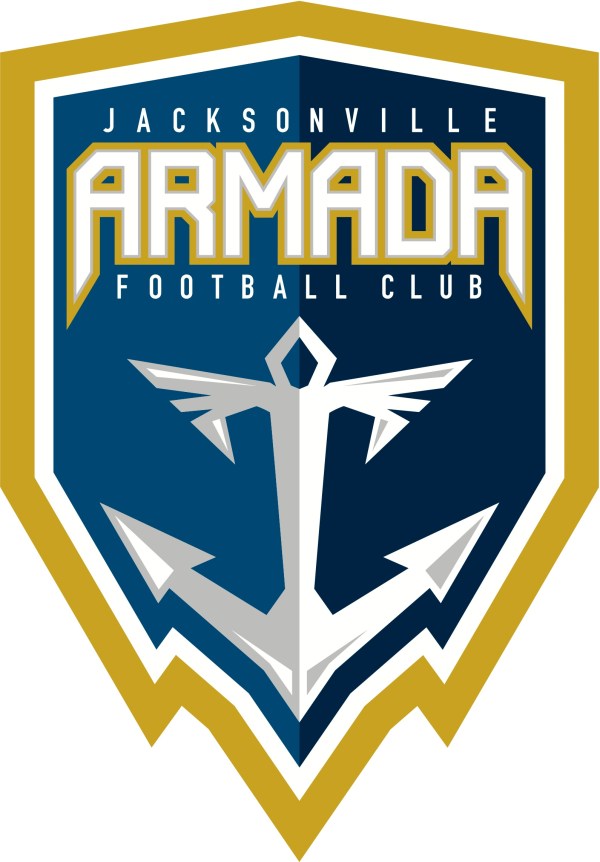 LAST WEEK: Tied Fort Lauderdale Strikers, 1-1, on Saturday
THIS WEEK: BYE
OUTLOOK:. The Armada's road woes continue, as the second-year club is still winless away from home. Saturday's effort was as close as they've come, with the Armada up a goal and a man in the second half. The draw earned will be a disappointing one for a team that still has a lot to prove after three games.
8 (8). MIAMI FC (0-2-2)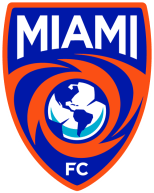 LAST WEEK: Lost, 3-2, to Rayo OKC on Friday
THIS WEEK: at Ottawa Fury FC on Saturday
OUTLOOK: Miami FC tends to have the better of the ball, but remain winless through four games. To date, it's hard to say that the expansion side has looked bad, but Alessandro Nesta and company just haven't found the right formula to grind out results. With Darío Cvitanich and Matuzalem now on the injured list, Miami FC could be in for a rough few weeks.
9 (9). FORT LAUDERDALE STRIKERS (0-1-2)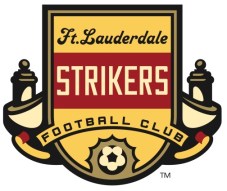 LAST WEEK: Tied Jacksonville Armada, 1-1, on Saturday
THIS WEEK: vs. Tampa Bay Rowdies on Saturday
OUTLOOK: Despite being down to 10 men and chasing a goal, the Strikers emerged with a point from Saturday's all-Florida clash. So far, the Strikers have struggled to get much going, but have done fairly well to earn two points given the performances put forth. Jean Alexandre is now set for a suspension, as the Strikers look for their first win against Rowdies this weekend.
10 (11). FC EDMONTON (1-2-1)
LAST WEEK: Defeated Ottawa Fury FC, 2-0, on Sunday
THIS WEEK: BYE
OUTLOOK: A huge win for the Eddies, who finally ended their scoreless streak. Defensively, the Eddies have been among the best in the league, and the team's back line lived up to that billing on Sunday. If goals can come, the Eddies should find themselves in the middle of the pack, but the team will need someone to step up as the team's primary finisher going forward.
11 (10). OTTAWA FURY FC (0-3-1)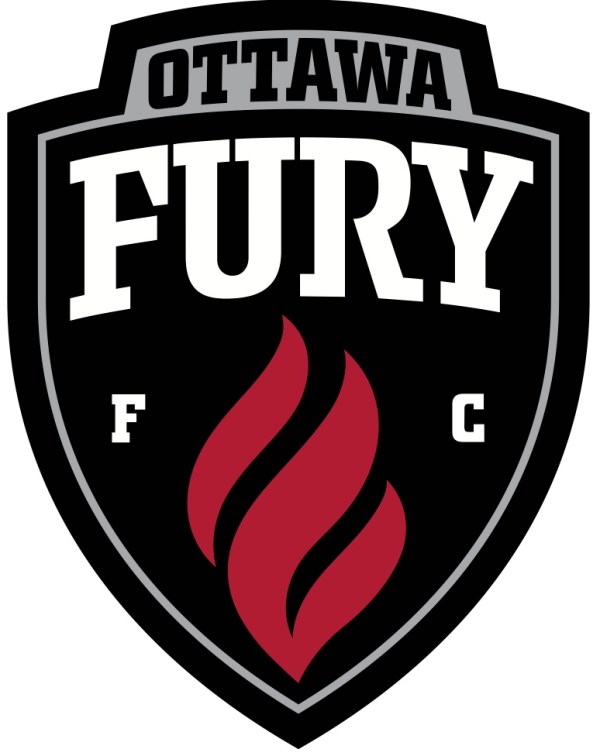 LAST WEEK: Lost, 2-0, to FC Edmonton on Sunday
THIS WEEK: vs. Miami FC on Saturday
OUTLOOK: A bad, bad loss for the reigning runners-up. Through four games, Fury FC has scored just one goal and was completely overrun by a struggling Eddies team over the weekend. Fury FC just hasn't put it together on both the attacking and defensive ends, but a return to TD Place for the team's first home game will be a welcome change of pace.
—
What do you think of the SBI NASL Power Rankings? Disagree with any of the placements here?
Share your thoughts below.