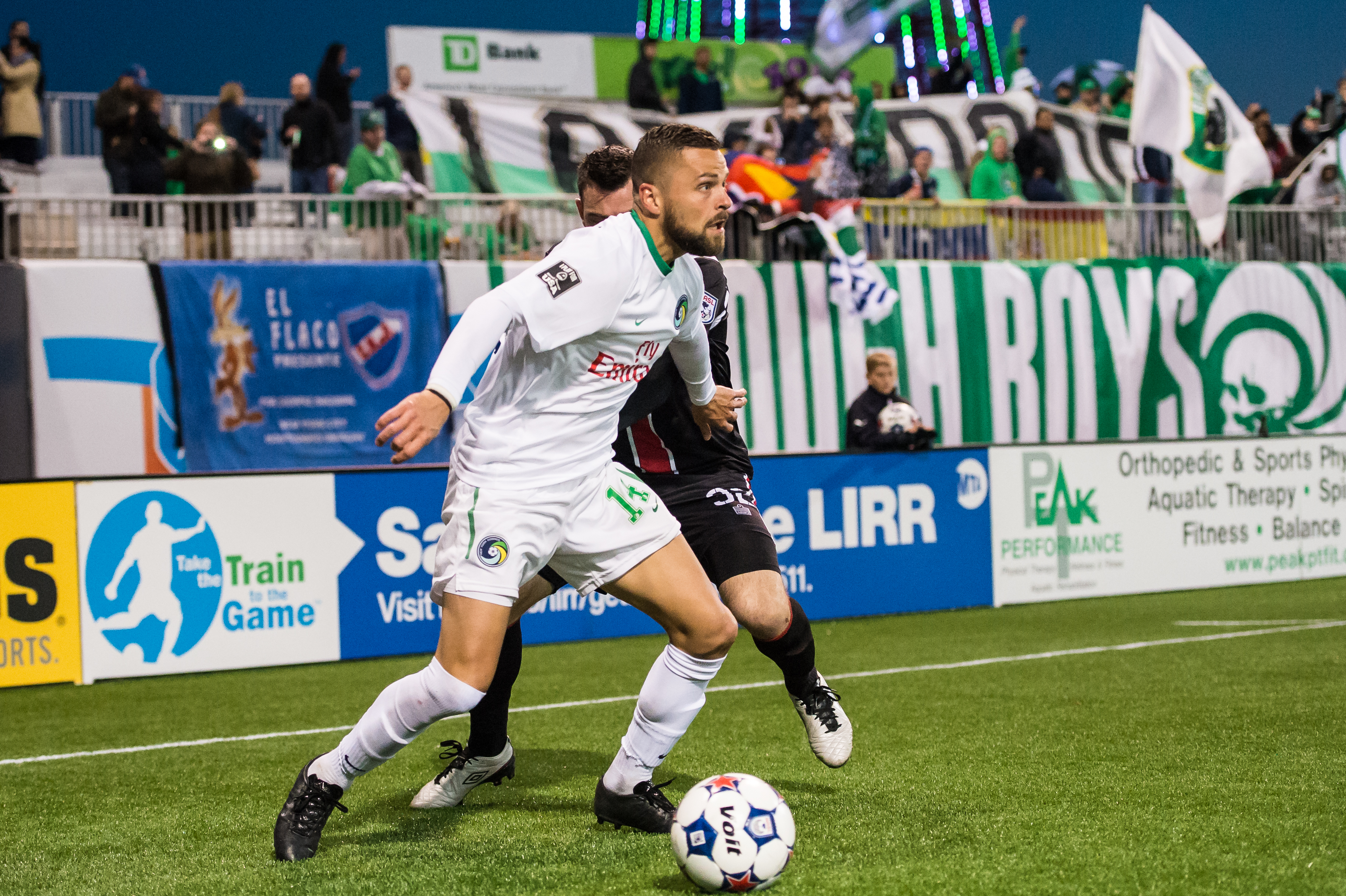 After what may have been the league's busiest offseason yet, the NASL returns this weekend for the start of the 2016 season.
Entering the new campaign, the New York Cosmos remain the league's premier franchise following last year's title win. However, a list of contenders has rallied right alongside them as teams like Minnesota United and the Tampa Bay Rowdies have had major offseason full of quality additions.
Two new teams enter the fray in the Spring as Rayo OKC and Miami FC look to make a run towards the playoffs in the clubs' inaugural seasons.
Here's a look at the SBI NASL Power Rankings ahead of the 2016 season:
SBI NASL Power Rankings
1. NEW YORK COSMOS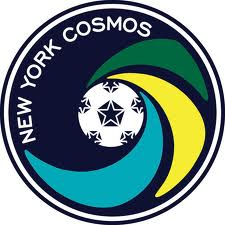 OUTLOOK: After claiming the NASL title last season, the Cosmos look to return to the mountaintop without Spanish stars Raul and Marcos Senna. Niko Kranjcar and Juan Arango act as worthy replacements, while the introductions of Yohandry Orozco, Yasmani Duk, Gabriel Farfan and Michael Lahoud provide plenty of new pieces to work with. Entering 2016, the Cosmos appear to have improved, and should be expected to contend once again this season.
2. MINNESOTA UNITED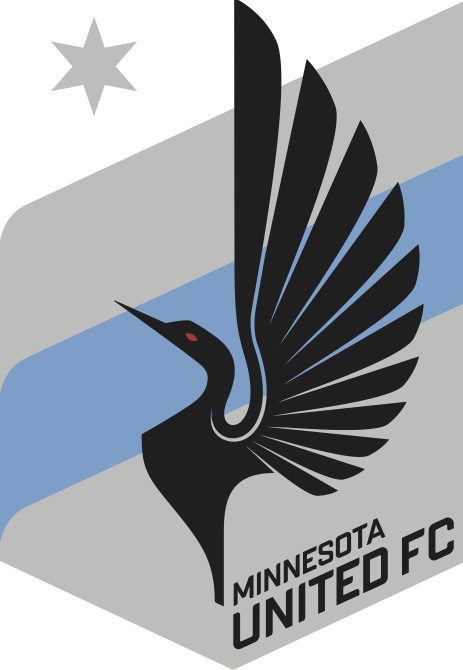 OUTLOOK: Minnesota United has loaded up ahead of the new season, adding NASL Golden Ball winner Stefano Pinho and FC Edmonton star Lance Laing to an already talented lineup featuring four Best XI selections. The Loons enter 2016 as arguably the league's deepest team, giving new coach Carl Craig plenty to work with as the front office keeps one eye on MLS.
3.  TAMPA BAY ROWDIES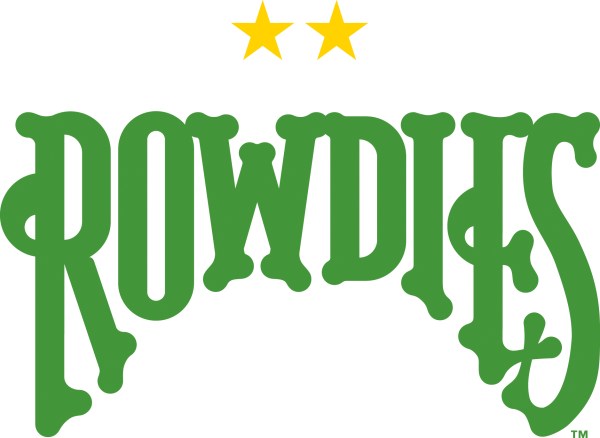 OUTLOOK: Adding goalscorer Tom Heinemann, winger Khalif Alhassan and former Orlando City forward Danny Mwanga, the Rowdies attack should be solid in 2016. With Freddy Adu set for his first full season, look for the Rowdies to be among the league's more dynamic teams in 2016.
4. CAROLINA RAILHAWKS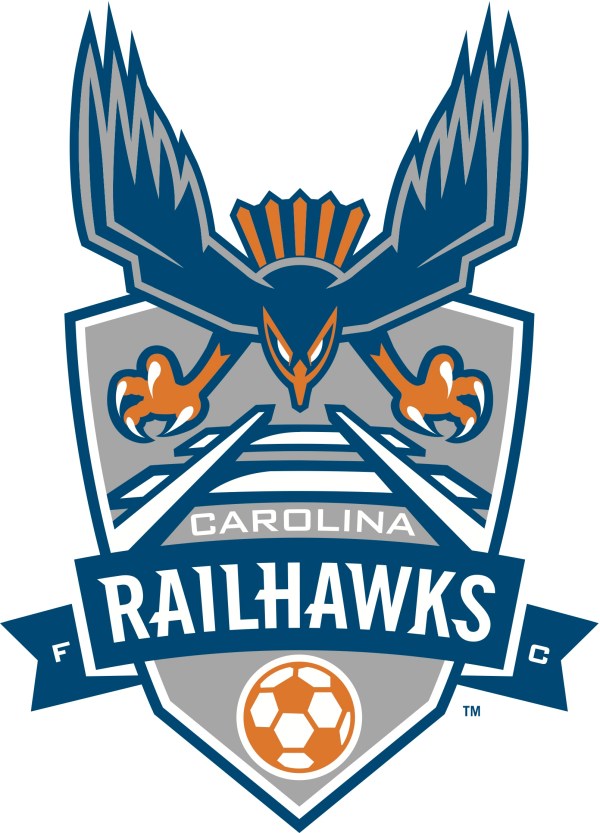 OUTLOOK: The RailHawks quietly put together a heck of an offseason. Former Atlanta Silverbacks defenders Paul Black and Simon Mensing should give the RailHawks an elite backline, while the retention of Tiyi Shipilane sees the club hold on to its top attacking threat. Entering 2016, the RailHawks are certainly a dark horse to make a run into the postseason.
5. RAYO OKC
OUTLOOK: Entering the club's first season, Rayo OKC has brought in some major pieces. Georgios Samaras, Robbie Findley and Derek Boateng headline the club's list of five World Cup veterans. With Alen Marcina at the helm, Rayo OKC has a coach familiar with NASL, which should ease the transition process in Year One.
6. JACKSONVILLE ARMADA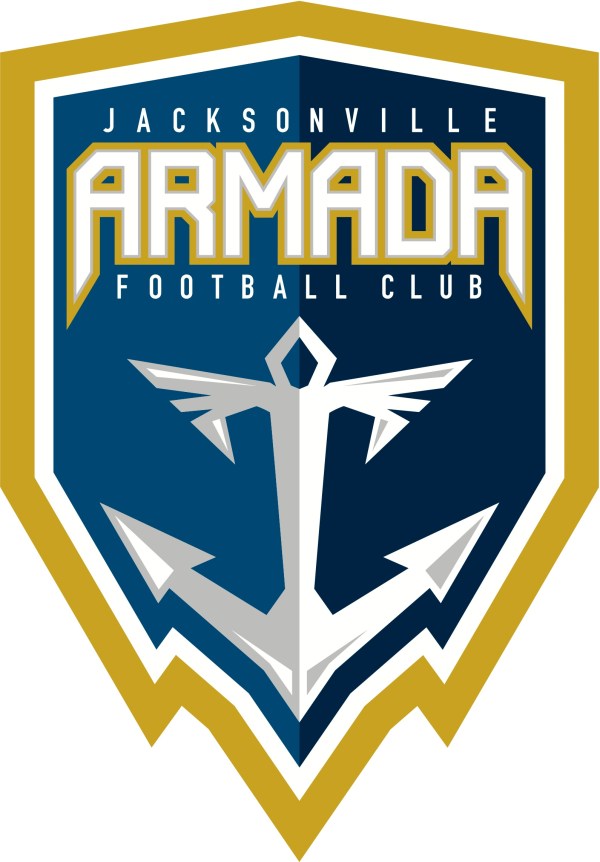 OUTLOOK: Tony Meola has taken charge, and the Armada have added valuable pieces in the aftermath of a last-place finish. Charles Eloundou and Matt Fondy look to compete up front, while Pekka Lagerblom and Richie Ryan should step into the midfield. In his first head coaching gig, Meola faces a challenge in elevating an Armada team that struggled in a major way in the club's first season.
7. FORT LAUDERDALE STRIKERS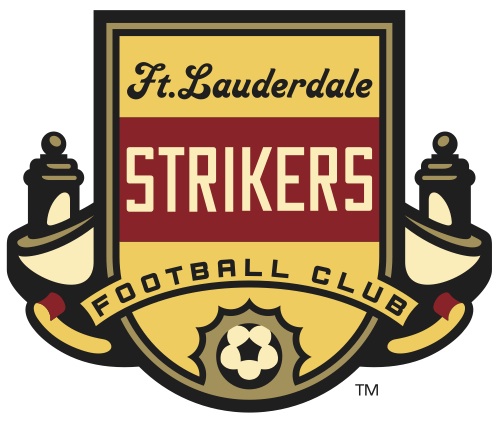 OUTLOOK: Under the leadership of new coach Caio Zanardi, the Strikers have been in action since January. The club got it's business done early, adding pieces like Matheus Carvalho, Maicon Santos and Gale Agbossoumonde. Questions remain following the departure of Golden Ball winner Stefano Pinho, but the Strikers will hope PC continues to step up as the team's top playmaker.
8. INDY ELEVEN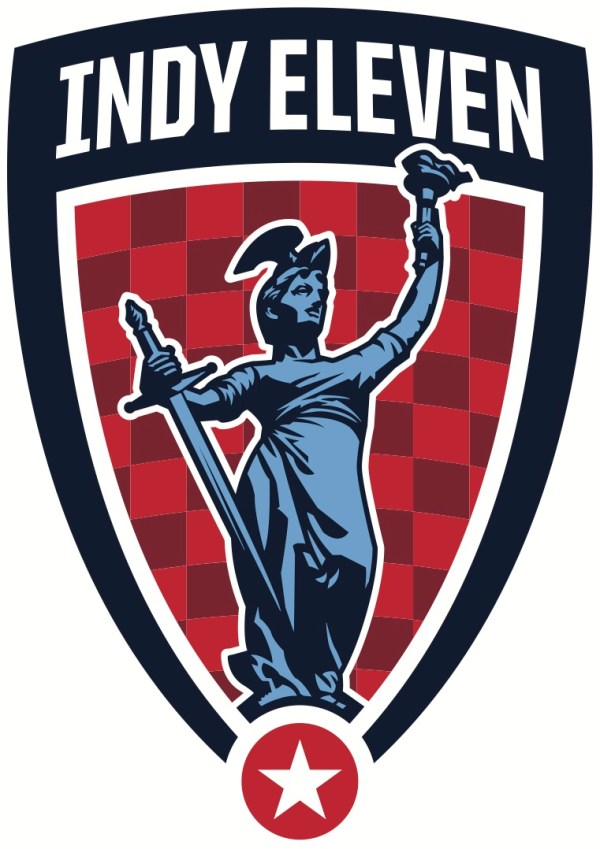 OUTLOOK: Following two disappointing seasons, Indy has made the move to Tim Hankinson to take the reigns as head coach. The Ottawa Fury FC trio of Sinisa Ubiparipovic, Colin Falvey and Nicki Paterson have been brought to the club, while longtime MLS veteran Jon Busch takes charge in net. The club has no true star, but Hankinson is hoping younger players like Duke Lacroix step up to help push the club up the table.
9. MIAMI FC
OUTLOOK: Wilson Palacios, Dario Cvitanich and Dane Richards headline Alessandro Nesta's first Miami FC roster. Signings like Jonathan Borrajo, Pablo Campos and Mason Trafford provide valuable NASL experience, but Miami FC has very little depth throughout the whole roster. Should some of the older pieces struggle to acclimate or miss time due to injury, Miami FC could find themselves in big trouble.
10. OTTAWA FURY FC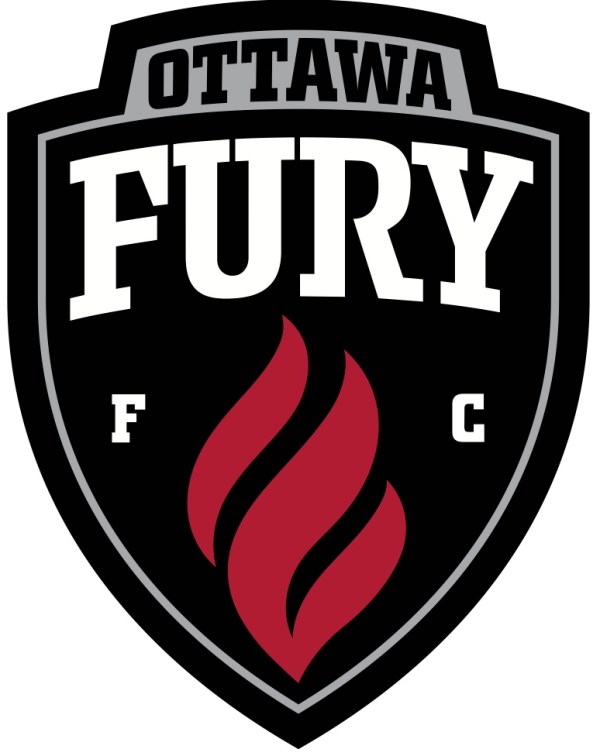 OUTLOOK: Last year's Cinderella story, Fury FC has been gutted ahead of the 2016 season. Marc dos Santos has left for Swope Park Rangers, while the club lost a total of 14 players in the offseason. Additions like Marcel de Jong and Johnny Steele should help, but the club has no true goalscorer entering what could be a difficult season.
11. FC EDMONTON
OUTLOOK: Following the departure of Lance Laing, major questions remain with the Eddies. Manchester United product Adam Eckersley and Canadian international Nik Ledgerwood headline the club's additions, but someone will need to step up in major way to replace what Laing brought last season.
—
What do you think of the SBI NASL Preseason Power Rankings? Disagree with any of the placements? Which teams do you see emerging in this year's NASL campaign?
Share your thoughts below.