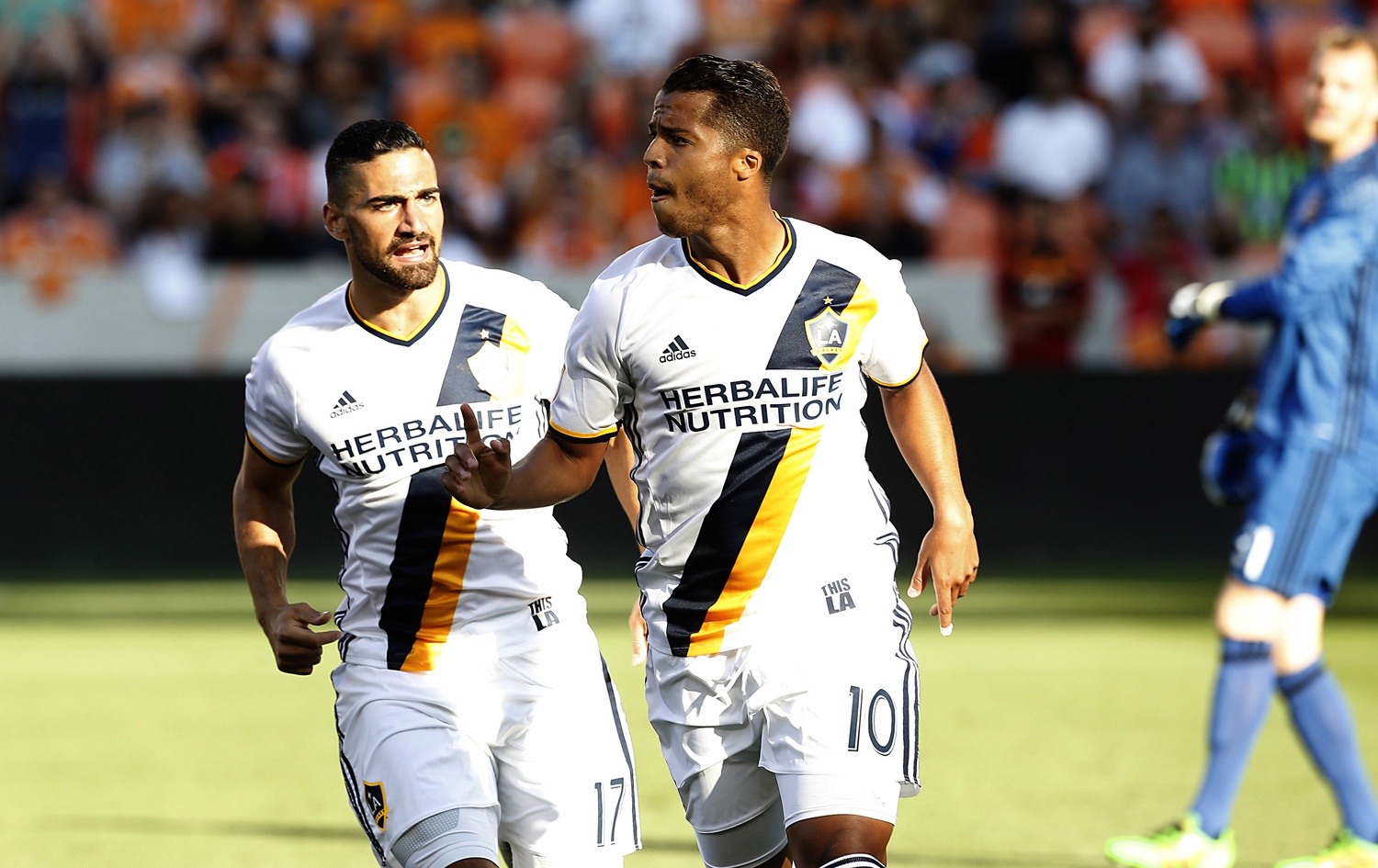 The 2016 MLS season is nearing the quarter mark, and this weekend's matches will help clear up the picture for teams in the middle of surprising starts.
Episode 261 of The SBI Show takes a look at this weekend's MLS action, including the LA Galaxy's showdown with unbeaten Real Salt Lake. Host Ives Galarcep also previews the Colorado-Seattle clash and the New York Red Bulls crucial Eastern Conference battle with Orlando City.
Also on the menu in this episode is MLS expansion talk, and some discussion of the MLS referees.
We also take a look at the weekend's MLS action, and touch on the latest in the USWNT pay dispute.
Give Episode 261 of The SBI Show a listen here:
[protected-iframe id="5b30fa95b2de5659120964bf546d92d4-93315145-36554976″ info="https://w.soundcloud.com/player/?url=https%3A//api.soundcloud.com/tracks/260428697&color=ff5500&auto_play=false&hide_related=false&show_comments=true&show_user=true&show_reposts=false" width="100%" height="166″ scrolling="no"]
What did you think of the show?
Share your thoughts below.