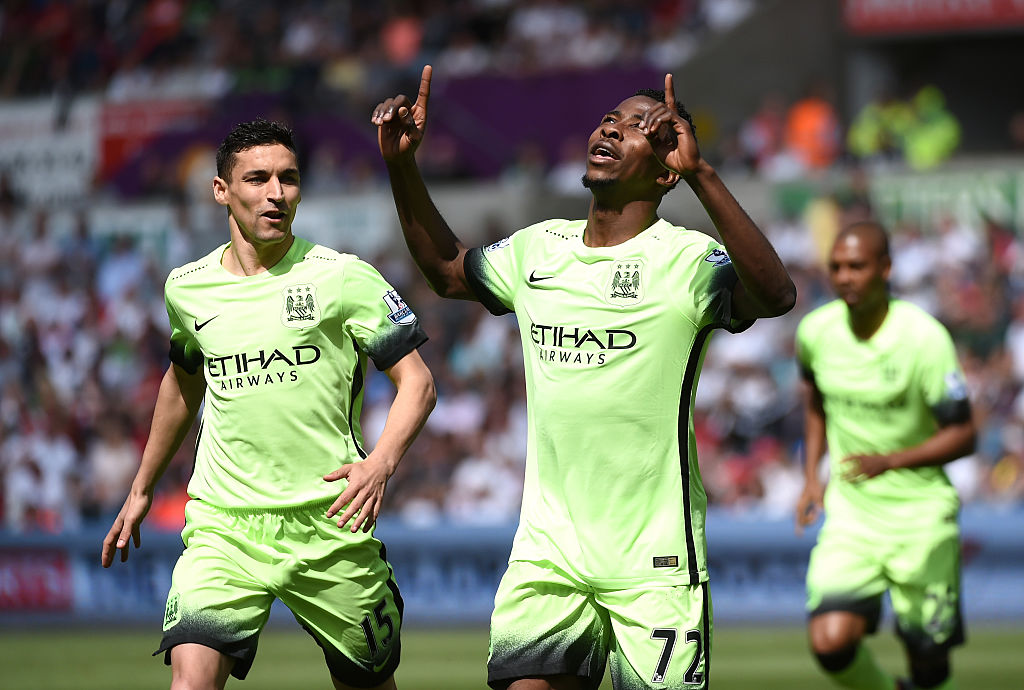 The champions of England may have been crowned two weeks ago, but European competition and league awards were still up for grabs going into the final day of Premier League action.
Manchester City traveled to Liberty Stadium and earned a 1-1 against Swansea City, all but guaranteeing fourth place and a Champions League playoff spot. Manchester United had its match abandoned after a suspicious package was found at Old Trafford, though, causing widespread shock as fans were evacuated and the match was postponed.
Manchester United would need a win by 12 goals to catch Man City for fourth place, all but ensuring the Red Devils will miss out on the UEFA Champions League.
Meanwhile, a big 4-1 win over Crystal Palace meant Southampton leapt over Man United into fifth on goal differential. Both Southampton and Manchester United have secured Europa League places, but Man United can climb back into fifth place when its final match is played.
The midweek round of matches saw all three relegated sides confirmed, but two of those three teams played a vital role in the final standings today. Rafa Benitez led Newcastle United to a resounding 5-1 victory over Tottenham, giving the fans at St James' Park a show in their last match in the top flight for at least a season. Aston Villa once again failed to show any fight as they were dismantled by Arsenal 4-0 at the Emirates. After those results, the Gunners managed to finish above Tottenham, a feat they've now accomplished for 21 straight years.
Harry Kane kept ahold of the Golden Boot, as neither Jamie Vardy or Sergio Aguero managed to score on the final day of the season. Kane tallied 25 goals this season, just one more than each of his closest competitors. That achievement marks the first time in over 15 seasons that an Englishman took home the award.
What do you think will happen to Louis Van Gaal after missing out on next season's Champions League? Will Ronald Koeman move on after leading Southampton to yet another great season? Can Tottenham hold on to the highly sought after Harry Kane?
Share your thoughts below.