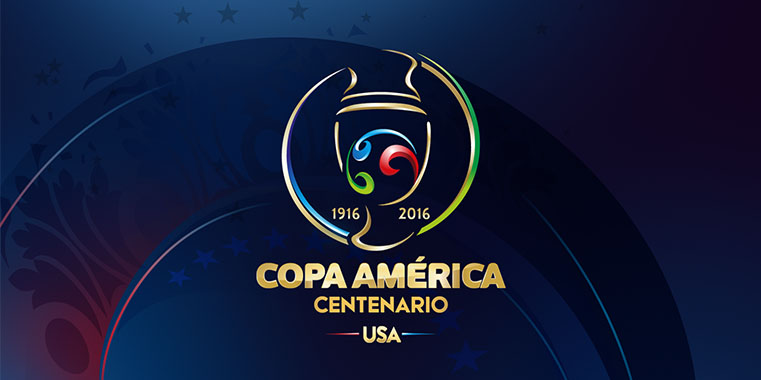 The 100th anniversary of Copa America is set to kick off in just three days, but there were still a few things that needed clarifying heading into the tournament.
The special edition of the tournament has long been scheduled to feature 16 teams (10 from CONMEBOL, six from CONCACAF), instead of 12, but several other rules changes have been confirmed ahead of the competition, including one in regards to the extra time format.
Here are some of the rules changes for the 2016 Copa America:
NO EXTRA TIME EXCEPT DURING FINAL
During the knockout rounds, with the exception of the final, all matches will go directly to a penalty shootout instead of holding the regular 30-minute extra time. The final's format will remain the same as previous years, with two 15-minute halves in place to determine a winner. In the event that the final is still tied, then penalty kicks will decide the champion.
YELLOW CARD COUNT RESETS AFTER QUARTERFINALS
In regards to yellow card suspensions, a player that receives yellow cards in two consecutive matches during the group stage or quarterfinals will receive a one-match ban. Once the quarterfinals have concluded, all players will have their card count reset, therefore not carrying over to the semifinals or final.
GROUP STAGE TIEBREAKERS
To determine the quarterfinals field, the top two sides in each group will advance based on whichever sides have the best point total through three group stage matches. In the event of a tie on points, the first tiebreaker will be goal-differential (which is the team's goals scored minus goals allowed). If two or more teams are still tied, the tiebreaker moves to goals scored. The third resort would be head-to-head results, before ultimately drawing lots if all else fails.