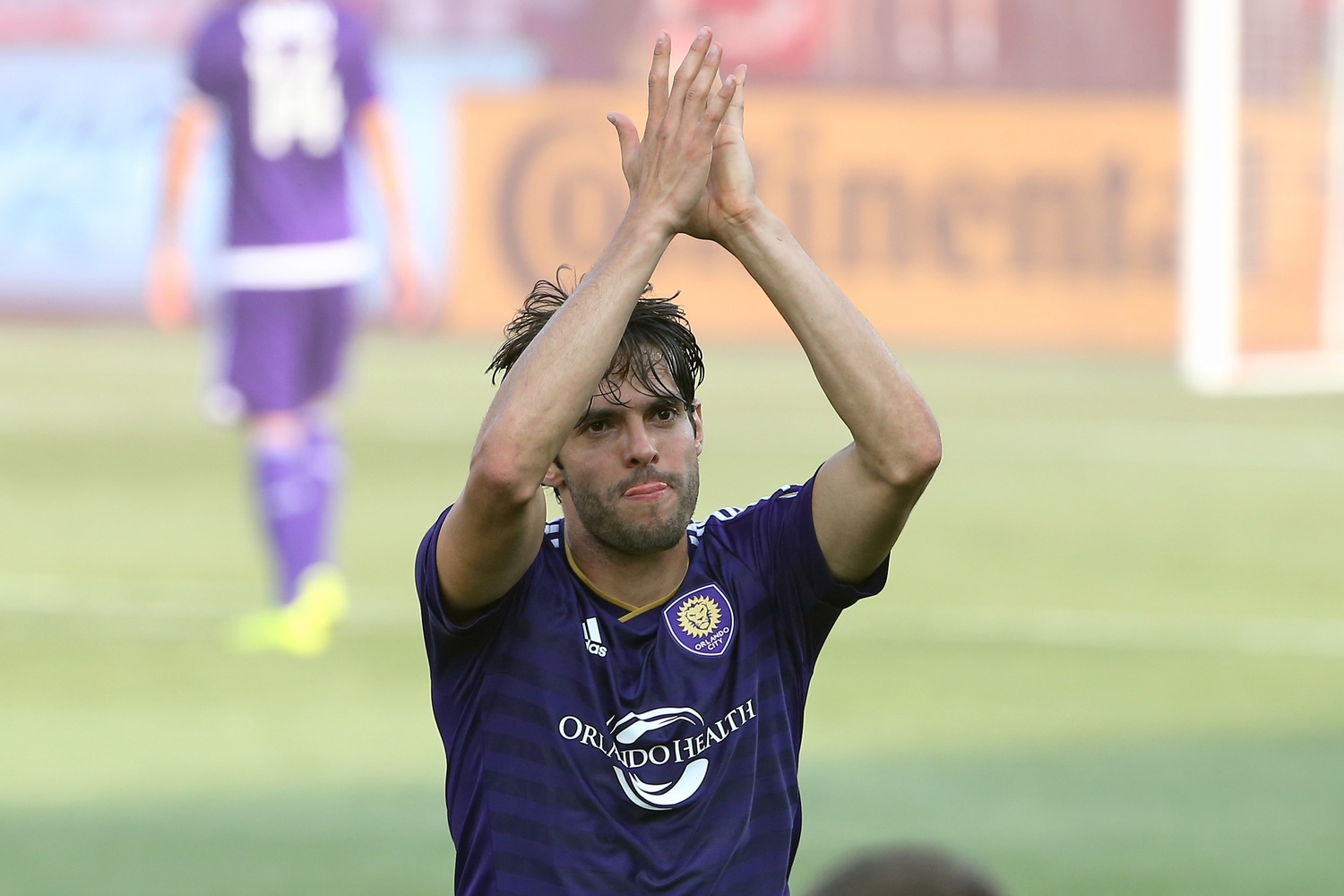 The MLS Players Union announced the 2016 salaries on Thursday morning, and international stars Orlando City's Kaka and Toronto FC's Sebastian Giovinco top the list.
Kaka is the highest paid player, making a guaranteed $7,167,500 in 2016 and Giovinco isn't far behind at  $7,115,555.67. In total, twenty-three players make over $1 million.
Among the U.S. Men's National Team players, Michael Bradley is paid the highest at $6,500,000. Jozy Altidore is second at $4,825,000, Clint Dempsey isn't fair behind in third with $4,605,941.50 and Tim Howard will make $2,575,000.
The Los Angeles Galaxy trio of Steven Gerrard, Robbie Keane and Giovani Dos Santos combine to make over approximately $13.8 million. Gerrard will make $6,132,500, Dos Santos $4,250,000 and Keane $3,500,000.
New York City stars Andrea Pirlo and David Villa make $5,915,690 and $5,610,000, respectively. Frank Lampard, who hasn't played yet in the 2016 season, is set to make $6 million.
Seattle Sounders newcomer Jordan Morris is set to make $190,500. While other new players Nigel de Jong will make $500,000 and Ashley Cole $327,625.
Which players' salary sticks out to you most? Share your thoughts below.