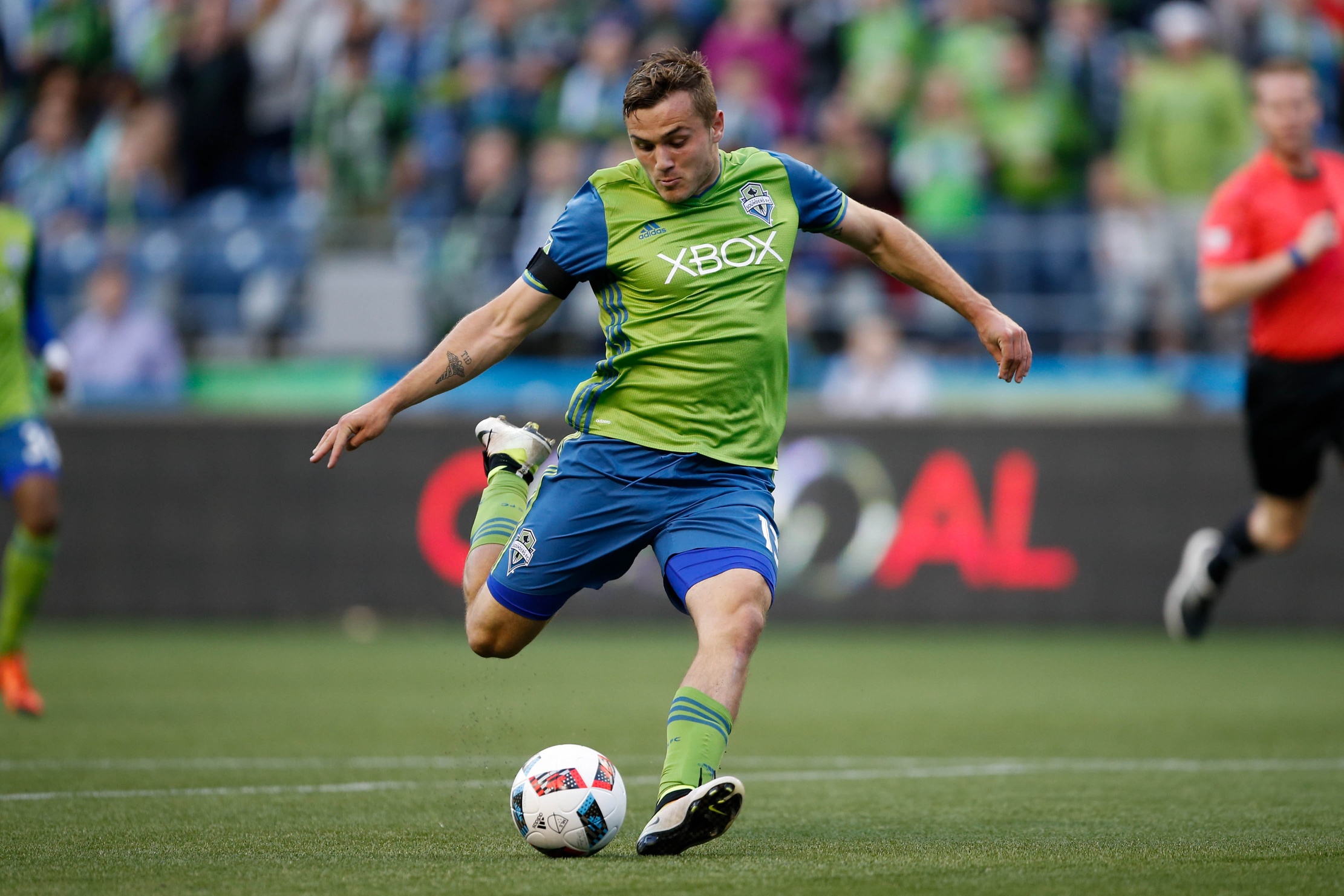 Jordan Morris has found his rhythm, and the Seattle Sounders earned three points this weekend because of it.
For the third straight week, Morris scored a goal to lead the Sounders and, for the third straight week, the Stanford product earned recognition as SBI MLS Rookie of the Week for his effort.
Although his performance throughout the victory over the Columbus Crew was not flawless, one moment of magic made all of the difference for the young forward. Locked in a deadlock in the game's waning moments, Morris pounced on a rebound in the box and fired a shot with his weak foot. Morris' predatory instincts were rewarded, as the shot caromed off a defender and in to earn a shorthanded Sounders team a crucial win thanks to the heroics of the club's young star.
Following a difficult start to his professional career, Morris is rolling while beating out Jonathan Campbell for this week's SBI MLS Rookie of the Week honors.
What did you think of Morris' performance? Which rookie stood out to you this past weekend?
Share your thoughts below.