Three teams have distanced themselves from the pack, but the NASL Spring Season race is wide open following this past weekend's action.
The New York Cosmos rejoined the list of title contenders with a victory over the Carolina RailHawks, who saw the club's season-opening win streak snapped at five in a row. With the win, the Cosmos continue the carousel at the top alongside the RailHawks and Minnesota United FC. The three have all collected a win and a loss from each other this season, opening the door for a frenetic race to the Spring crown.
Just behind them, the Tampa Bay Rowdies and Indy Eleven continue to grab results, with the latter serving as the league's final remaining unbeaten side. On the other end of the spectrum, the Fort Lauderdale Strikers and Miami FC saw their struggles continue, while Ottawa Fury FC broke out in a major way over the weekend.
Here's a closer look at this week's NASL Power Rankings:
SBI NASL Power Rankings
1. (Last Week 2). MINNESOTA UNITED (3-1-0)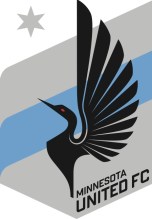 LAST WEEK: BYE
THIS WEEK: at Ottawa Fury FC on Saturday
OUTLOOK: The Loons benefited big time from a bye, as the RailHawks' loss brings them back towards the pack. With an advantage in goal differential as things stand, Minnesota United is now a slight favorite ahead of a trip to an always-difficult TD Place.
2 (1). CAROLINA RAILHAWKS (4-1-0)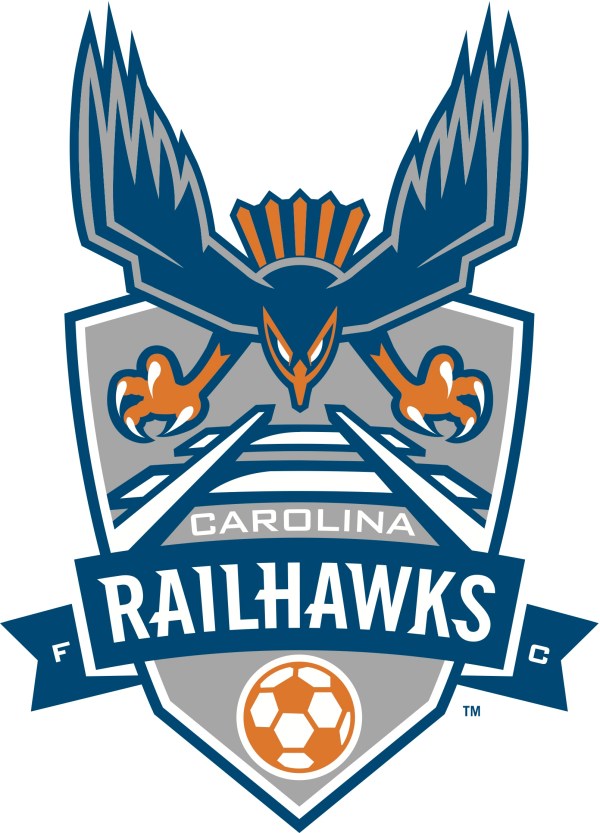 LAST WEEK: Lost, 1-0, to New York Cosmos on Sunday
THIS WEEK: vs. Fort Lauderdale Strikes on Saturday
OUTLOOK: The glass slipper began to slip off, but even with Sunday's loss, the RailHawks are still in contention for the Spring title. On the road in absolutely terrible conditions, the RailHawks were thwarted by goalkeeper Jimmy Maurer and could have easily emerged with yet another victory. No need to panic quite yet, but the RailHawks have lost their stranglehold in favor of a three-team race.
3 (3). NEW YORK COSMOS (3-2-0)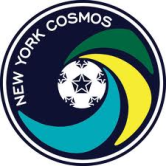 LAST WEEK: Defeated Carolina RailHawks, 1-0, on Sunday
THIS WEEK: vs. Miami FC on Saturday
OUTLOOK: After blowing two straight games, the Cosmos faced a must-win clash with the RailHawks. It wasn't easy, and it certainly wasn't pretty, but the reigning champion got the victory they needed to stay alive in the Spring race. Yohandry Orozco impressed in scoring his first NASL goal, and the Cosmos will have renewed hope with the more difficult part of their schedule out of the way. They still need help, but the Cosmos have a chance.
4 (6). INDY ELEVEN (2-0-2)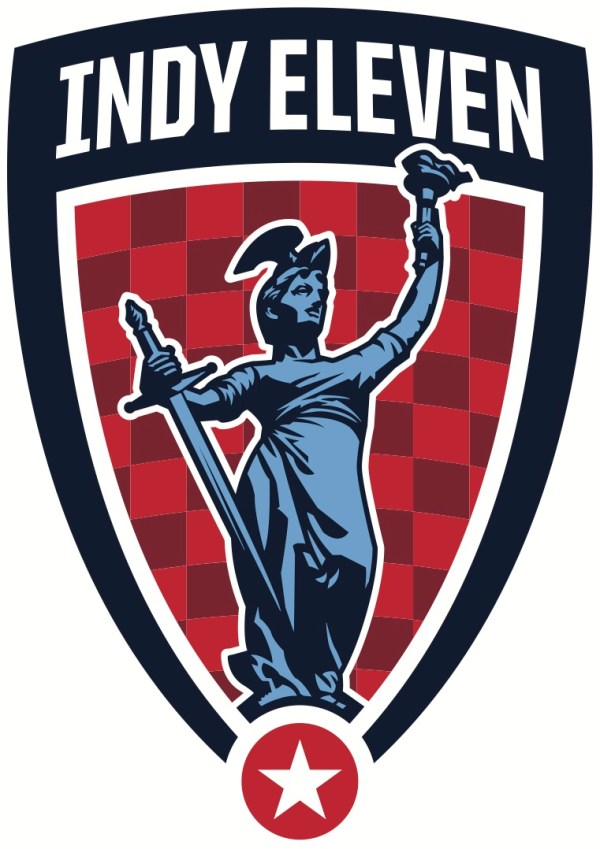 LAST WEEK: Defeated Rayo OKC, 2-1, on Saturday
THIS WEEK: vs. FC Edmonton on Saturday
OUTLOOK: After knocking off the Cosmos prior to their bye, Indy Eleven emerged with another impressive victory. The league's lone unbeaten team, Indy Eleven still sits just outside of the league's big three, but the club has certainly emerged as a playoff contender. With several tough matches still on the schedule, the Eleven have a chance to bolster their resume if they can keep that zero in their loss column.
5 (5).  TAMPA BAY ROWDIES (2-1-2)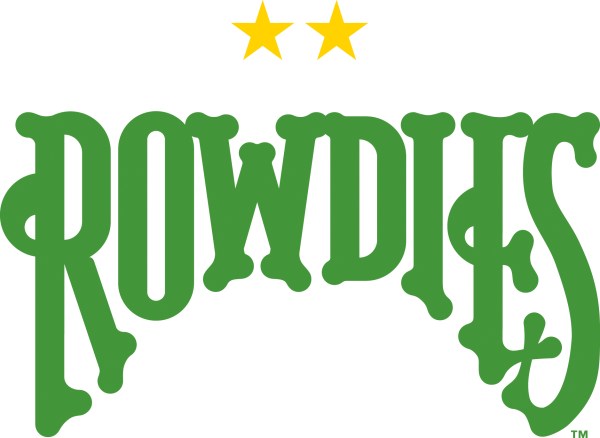 LAST WEEK: Defeated Fort Lauderdale Strikers, 1-0, on Saturday
THIS WEEK: BYE
OUTLOOK: It wasn't exactly awe-inspiring, but a Neill Collins header was just enough to earn the Rowdies a win over their local rivals. On the attacking end, the Rowdies still can't find a way to get Tom Heinemann firing, but the club's defense is good enough to lead the way most of the time. Facing a difficult second half of the Spring Season, one has to wonder when, and if, Freddy Adu will come back into the fold.
6 (4). RAYO OKC (1-2-1)
LAST WEEK: Lost, 2-1, to Indy Eleven on Saturday
THIS WEEK: vs. FC Edmonton on Saturday
OUTLOOK: Saturday's game could have been a major statement effort from Rayo OKC, but it instead demonstrated that there is plenty of work to be done by the first-year club. Defensively, Rayo OKC just hasn't quite been up to snuff, and the club will need someone other than Michel to provide on the attacking end going forward.
 7 (7). JACKSONVILLE ARMADA (1-1-1)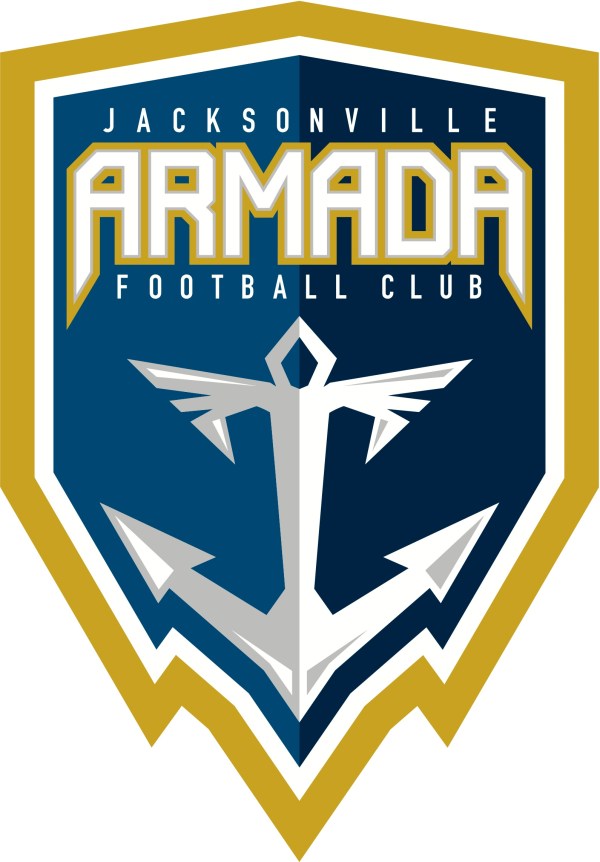 LAST WEEK: BYE
THIS WEEK: vs. FC Edmonton on Wednesday; vs. Rayo OKC on Saturday
OUTLOOK: Following a bye, the Armada face a double gameweek with two games that are very winnable. In terms of games played, the Armada have plenty of room to work with and could leap right into contention with a big week.
8 (11). OTTAWA FURY FC (1-3-1)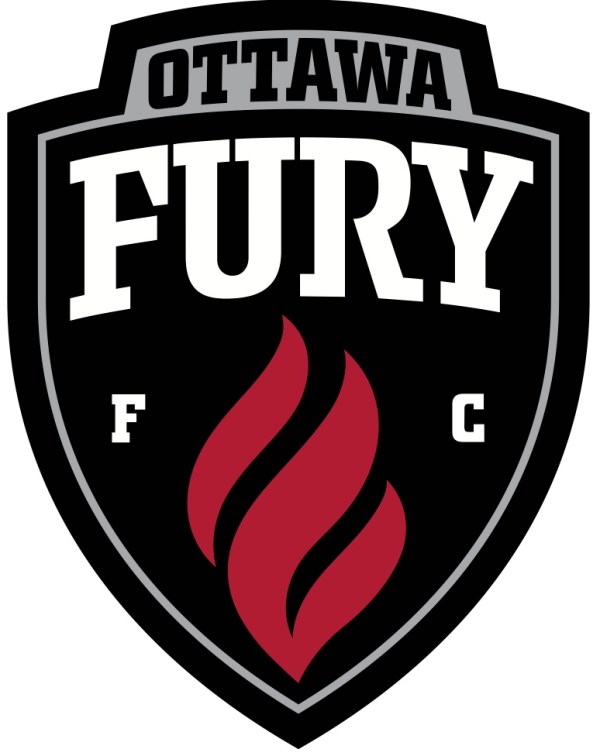 LAST WEEK: Defeated Miami FC, 2-0, on Saturday
THIS WEEK: vs. Minnesota United on Saturday
OUTLOOK: The reigning NASL runners-up finally played with command and purpose, and were rewarded with a 2-0 victory. Fury FC was decisive and crisp for the first time all season, earning a crucial victory in its first home game of the year.
9 (10). FC EDMONTON (1-2-1)
LAST WEEK: BYE
THIS WEEK: At Jacksonville Armada on Wednesday; at Indy Eleven on Saturday
OUTLOOK: Following a bye, FC Edmonton now faces a stretch of six matches in 19 days. For a team that lacks depth, this stretch will likely be season-defining with crucial league and cup matches coming rapid fire.
10 (8). MIAMI FC (0-3-2)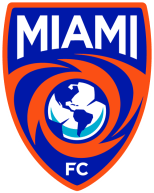 LAST WEEK: Lost, 2-0, to Ottawa Fury FC on Saturday
THIS WEEK: vs. New York Cosmos on Saturday
OUTLOOK: Miami FC was the better team throughout many of its opening games, but it certainly wasn't the aggressor this past weekend against Fury FC. Without Darío Cvitanich, Miami FC has very little going forward, and the defense has yet to look like an Alessandro Nesta-coached unit. With matches against the RailHawks, Cosmos and Minnesota United all still on the horizon, Miami FC could see a terrible end to the Spring season.
11 (9). FORT LAUDERDALE STRIKERS (0-2-2)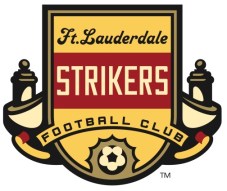 LAST WEEK: Lost, 1-0, to Tampa Bay Rowdies on Saturday
THIS WEEK: at Carolina RailHawks on Saturday
OUTLOOK: A rough, rough loss for the Strikers, who are now winless through four games. It's not just that the Strikers are losing; it's the way in which they are losing. There is no urgency, no extra energy to push forward and get a goal. To date, the Strikers have scored just twice, and could be in for a lengthy winless run unless drastic changes are made.
 —
What do you think of the SBI NASL Power Rankings? Disagree with any of the placements here?
Share your thoughts below.