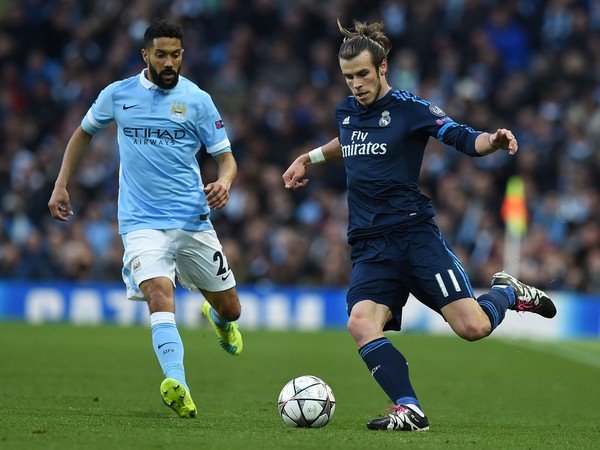 After missing the first leg of his side's Champions League semifinal clash with Manchester City, Cristiano Ronaldo will hope to lead Real Madrid back to the competition's final in Wednesday's second leg.
Following a scoreless draw at the Etihad, Real Madrid and Man City will collide again on Wednesday at the Bernebeu. Via the away goals rule, any score draw would see the English club through to the final against Atletico Madrid, while Real Madrid will rely on their home form to push them to their second Champions League final in three years.
However, unlike in the first leg, Man City will have to contend with Ronaldo, who is set to return from a hamstring injury. Ronaldo, the competition's all-time leading scorer, returned to training Monday after missing out since picking up his injury on April 20.
That is not to say that Real Madrid is entirely healthy. Karim Benzema remains a doubt due to a hamstring issue, while Casemiro remains unlikely to play while battling an injury suffered over the weekend.
Man City could benefit from a return of their own, as Yaya Toure trained on Tuesday after missing the past two games with a thigh injury. However, the club will be without David Silva and Pablo Zabaleta due to injury.
With that being said, City will look to its stars to lead the way once again. Sergio Aguero is expected to lead the forward line, while Kevin de Bruyne will look to improve on his performance in the first leg. The two did not feature in Man City's loss to Southampton over the weekend.
Expect Real Madrid to win at home? Can Man City seal advancement? Who do you see as Wednesday's standout players?
Share your thoughts below.