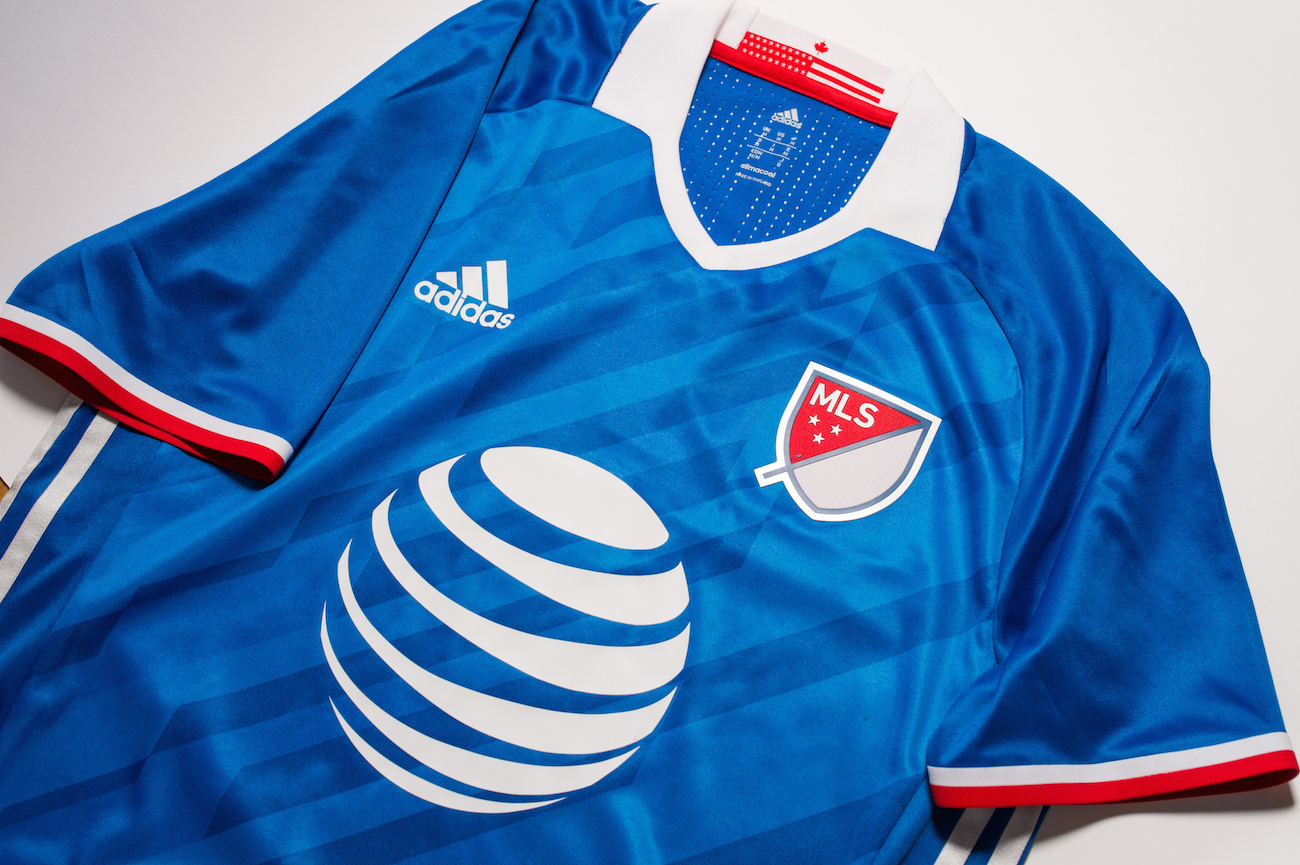 While fan voting for the 2016 MLS All-Star Game continues until early July, one question was answered in regards to what the MLS players will be wearing.
On Friday, adidas released the jersey for the July 28 showdown against Premier League side Arsenal, which will be played at the San Jose Earthquakes' Avaya Stadium.
In a photo shoot with Soccer Bible, adidas released the unique design, which features special influences from the host city of San Jose.
On the back of the jersey, there are three stars commemorating MLS' slogan, club, country and community. The inside collar features aspects of both the American and Canadian national flags, while a small patch at the bottom of the jersey displays three Redwood trees and says "All Star San Jose 2016."