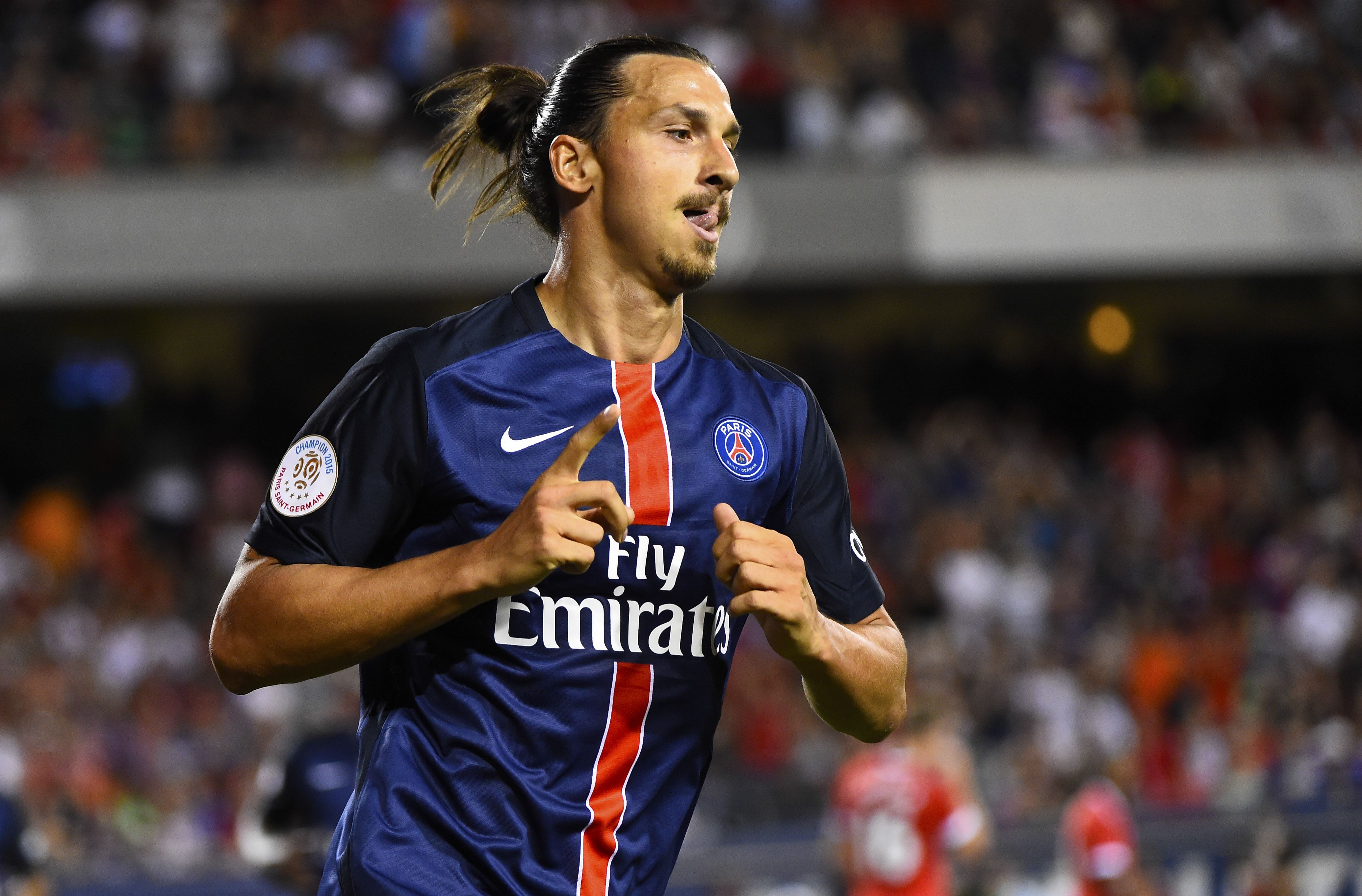 Speculation swirled for months, but Zlatan Ibrahimovic has finally revealed his next destination. Officially.
The 34-year-old striker announced on Thursday via Instagram that he will be joining Premier League side Manchester United, whom he was heavily linked to since ending his most recent season with Paris Saint-Germain.
https://www.instagram.com/p/BHSGQLKh66c/?taken-by=iamzlatanibrahimovic&hl=en
While no contract terms have been publicly finalized, it appears Ibrahimovic's move to Old Trafford is set to be completed in the near future.
With the move to England, Ibrahimovic will reunite with former coach Jose Mourinho, after the duo spent time together at Inter Milan in 2008 to 2009.
Ibrahimovic is coming off of a 50-goal season for PSG across all competitions, after appearing in 51 matches for the Ligue 1 champions. During his time in Paris, Ibrahimovic netted 156 times for Les Parisiens.
Prior to his stay in Paris, Ibrahimovic spent time with various clubs, including Barcelona, AC Milan and Juventus. He began his professional career in 1999 with Swedish side Malmo, after coming up through the ranks of the club's academy.
Is Manchester United the right fit for Ibrahimovic? How will he perform in the Premier League?
Share your thoughts below.