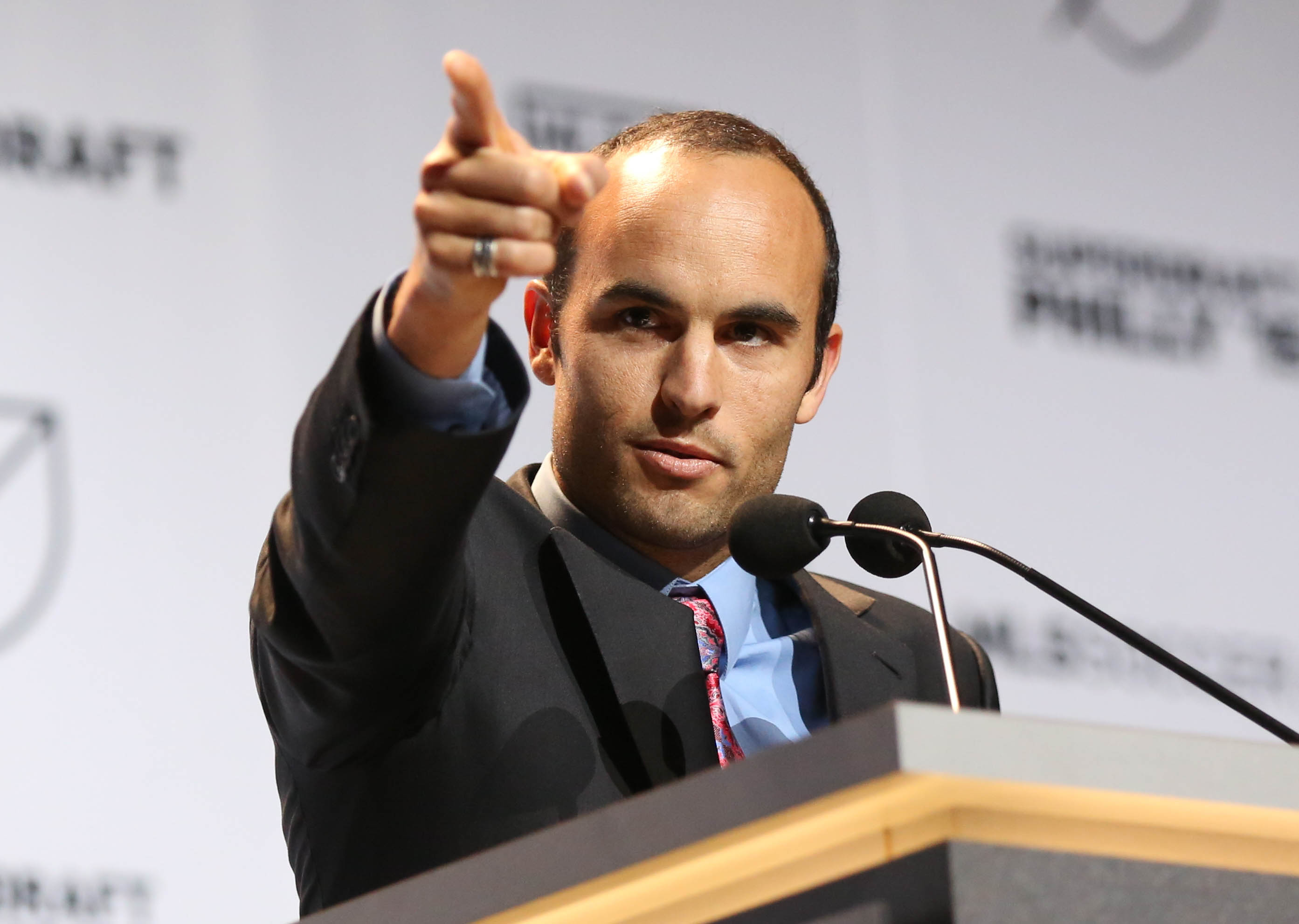 Fox Soccer's coverage of the Copa America has been boosted by the presence of former U.S. Men's National Team stars like Alexi Lalas, Brad Friedel and Herculez Gomez. Now, another USMNT icon is set to lend his analysis for the Copa America.
Fox announced on Thursday that Landon Donovan has joined Fox Sports as a studio and game analyst for the ongoing Copa America. Donovan will contribute to the network's pregame and postgame studio coverage while also serving as a game analyst for several matches.
Donovan, who previously joined the network for a pre-tournament friendly between Mexico and Paraguay, is set to make his first appearance on Saturday ahead of the USMNT's vital Group A clash with Paraguay.
"Copa America is really hitting another gear, as we are seeing from the TV ratings to the play on the field," said David Neal, Executive Producer, FIFA World Cup on FOX. "So to build on that, we are really excited about bringing in someone of Landon's pedigree, especially after he so greatly impressed us with his work during our coverage of the Copa America tune-up."
What do you think of the Donovan news? Excited to have him join the Fox team? What will he add to Copa America coverage?
Share your thoughts below.