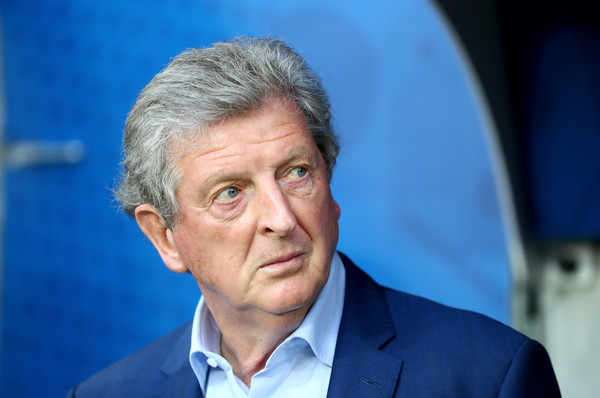 In the aftermath of a shock upset, Roy Hodgson's tenure has ended, while Brazilian star Dani Alves has officially found his new home.
Following Monday's defeat to Iceland, Roy Hodgson has resigned from his job as England manager after five years on the job. (REPORT)
Dani Alves has officially joined reigning Serie A champions Juventus on a free transfer. Prior to the move, Alves spent the past eight seasons with Barcelona while collecting 23 total trophies. (REPORT)
Former Chile coach Jorge Sampaoli has been hired to manage Sevilla in the aftermath of Unai Emery's move to Paris Saint-Germain. (REPORT)
Marseille has reportedly accepted a €38 million bid from Crystal Palace to acquire Belgian forward Michy Batshuayi. who scored in his country's 4-0 win over Hungary on Sunday. (REPORT)
Brazilian striker Raffael  has agree a contract extension with Borussia Monchengladbach that will keep him at the club until 2019.
Southampton is nearing a deal to appoint Claude Puel as the club's new manager following the departure of Ronald Koeman. (REPORT)
What do you think of Hodgson's resignation? How will Alves fare with Juventus? What do you expect from Sampaoli and Sevilla?
Share your thoughts below.