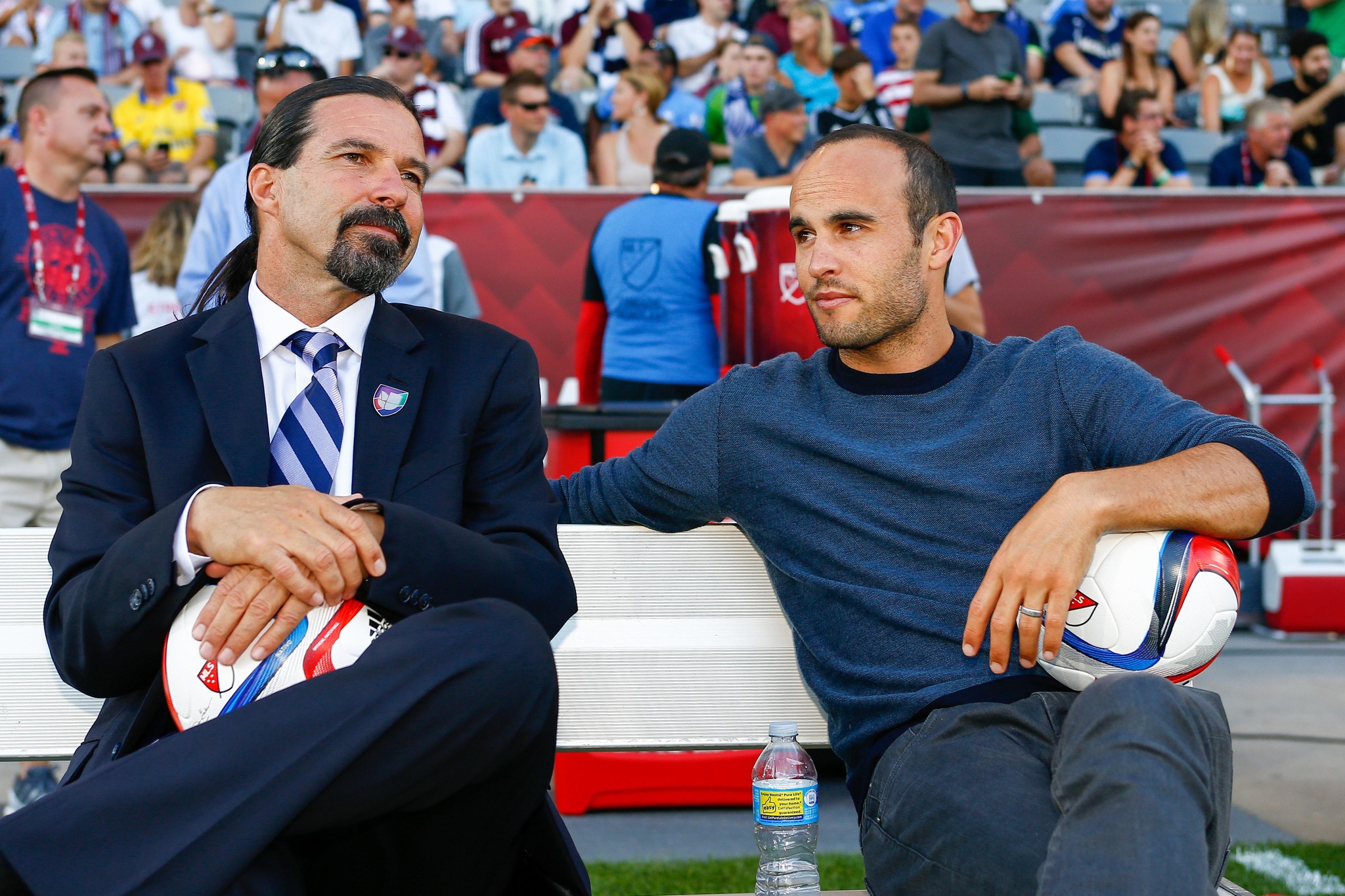 One of American soccer's most recognized talents is set to join the ownership group that recently purchased a majority stake in Premier League side Swansea City.
According to ESPN FC, former U.S. Men's National Team forward Landon Donovan is reportedly looking to become a minority partner in the consortium that took over the Swans on Sunday.
D.C. United managing partner Jason Levien and NBA executive Steve Kaplan led the group in the transaction, and Donovan is said to become a lead consultant in soccer-making decisions for the club.
It was also announced on Thursday that Donovan would take part in Fox Soccer's coverage for Copa America as a network contributor during both pregame and postgame. Donovan will also provide game analysis during several matches.
What do you think of the latest Donovan news? Will the 34-year-old be successful in his new role?
Share your thoughts below.