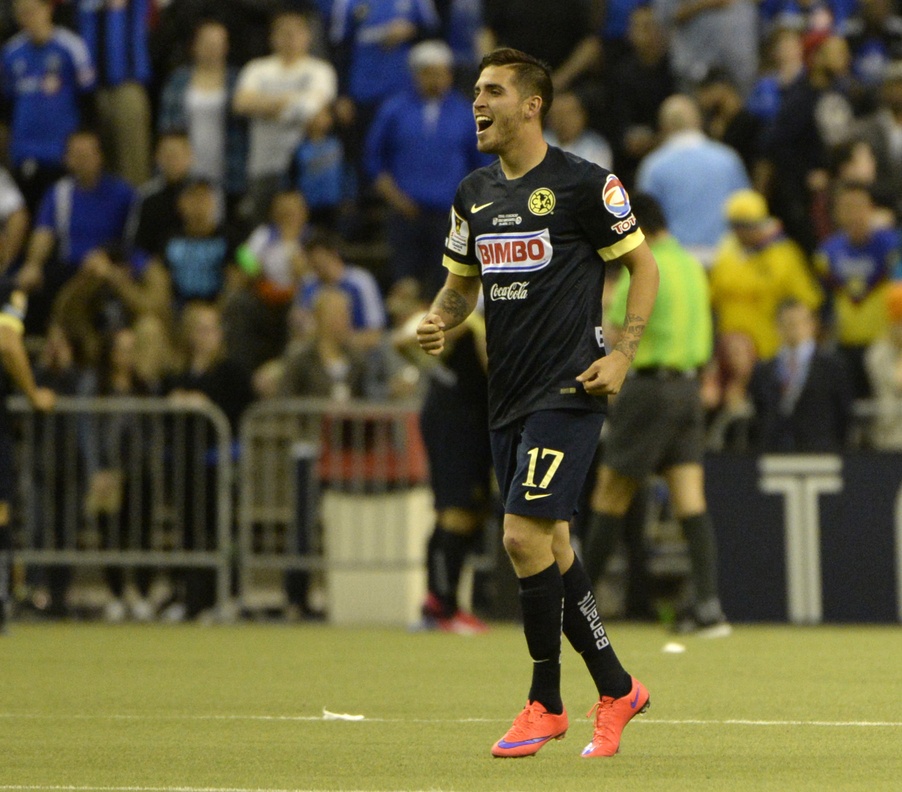 Ventura Alvarado may soon be a member of the U.S. Men's National Team contingent that calls MLS home.
According to multiple reports, Alvarado is in favor of a move to MLS. The 23-year-old centerback reportedly turned down a loan move to Tigres in pursuit of an MLS move.
Club America president Ricardo Paleaz told reporters that Las Aguilas would try to keep Alvarado, or send him to MLS.
"We are going to wait. I'm going to talk with the player," Paleaz said. "I like to help players. I was a player, and the ones who stay I want to be happy, the ones who arrive even happier, and the ones who leave should leave happy."
#Pelaez #América sobre Alvarado quien pidió salir y Moi Muñoz pic.twitter.com/8ZeU8XFXRS

— JHT (@jhernandez83) June 9, 2016
Alvarado is coming off of an up-and-down season with Mexican power Club America. Although the club capture its second straight CONCACAF Champions League crown, Alvarado saw his role greatly reduced throughout the season. In total, the defender made just 14 appearances for the club after making 23 the year prior.
The defender was a part of Jurgen Klinsmann's 40-man preliminary roster prior to the Copa America, but was ultimately not selected to take part in this summer's tournament. In total, Alvarado has made 13 appearances for the USMNT.
What do you think of the report? How would Alvarado fare in MLS? What teams could use him?
Share your thoughts below.