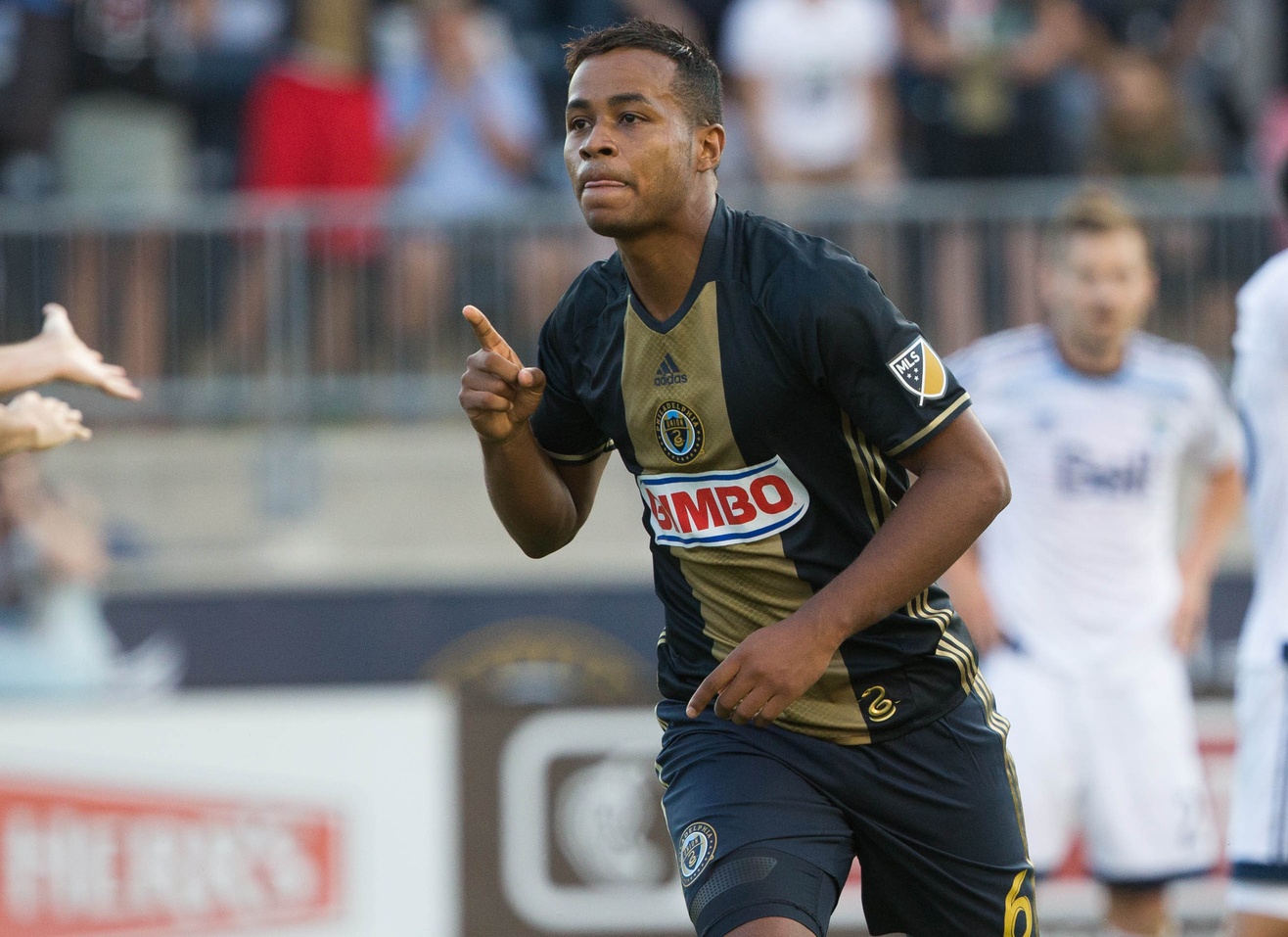 Roland Alberg is very new to MLS, but the Philadelphia Union midfielder asserted himself as a player to watch with his performances over the past week.
Alberg provided a hat-trick in his first match of the week before adding another goal in his second, taking his goalscoring tally to five goals over his past three games. The performances earned the Union three points while netting Alberg honors as SBI MLS Player of the Week.
The Union star's week started positively, yet inconspicuously. Facing the Chicago Fire, Alberg created an own goal to open the game with what served as a sign of things to come. A flood of goals followed, as Alberg pounced on rebound after rebound to fire a hat-trick in a thrilling 4-3 win. Then, Alberg added yet another goal to begin the Union's clash against the Whitecaps, proving once again to be the spark needed in the wake of Vincent Noguiera's departure.
Alberg's performances were enough to earn SBI MLS Player of the week honors ahead of Diego Valeri, Lamar Neagle and Dom Dwyer.
What did you think of Alberg's efforts? Which player stood out to you over the past week?
Share your thoughts below.